Hunter Innovation Festival 2017 – celebrating 10 years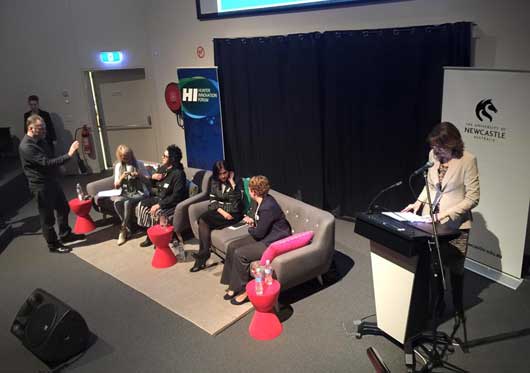 The Hunter Innovation Festival is celebrating its tenth year.
The festival began as a series of individual events from forward thinking organisations presented under a unifying banner. Ten years on the event has morphed into a series of events strategically developed to ensure innovation and creativity are on everyone's agenda.
The four pillars on which the festival was structured - Creativity, Connections, Collaboration and Commercialisation - are still imperative for innovation, invention and progress. What has changed over the years? Businesses and organisations are finally embracing all four.
From 18 to 27 May the Festival will be offering a series of events that are intended to Inspire, Connect and Ignite ideas, action, passions and collaborations. The program has been developed to offer opportunity, education and discussion and to expose ideas and actions so we can begin execution.
The Smart Ideas competition returns to uncover, unleash and encourage disruptive and Moon Shot thinking. The Festival is also introducing the Entrepreneurs Workshop and Start Up Story sessions. There will be sessions on rapid prototyping, IP and commercialisation. Firsts for the festival include the Internet Of Things Lab Workshop and a Mega Meet-Up. The Hunter Hackathon returns on a grander scale and this year it is hoped the Women in Innovation Session will attract a 50% male audience.
For details, registrations and ways you can support the festival, please visit the website,
http://www.hunterinnovation.biz/
 and follow on Facebook, Instagram and Twitter.
The Hunter Innovation Festival is produced by Ideation At Work and sponsored and supported by The University of Newcastle, Newcastle City Council, Ignite Alliance, Hunter TAFE, The Business Centre, Hunter Founders Forum, Davies Collison Cave, Eighteen04, Design Anthology, Laughing Mind, Newie Ventures and AusIndustry.
Other Articles from this issue
Prosperity Wealth Advisers has announced that Gary Dean, Associate Director, has secured the prestigious Hillross Financ...
If I were to ask you what you consider to be the most important aspect of your life, would you say your health?
At the recent Raine & Horne Awards night Bill Russell presented the principals of Raine & Horne Commercial Newcastle (St...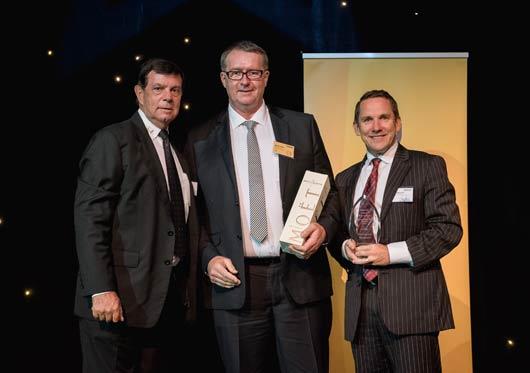 Parque Newcastle East, located on the corner of Bolton and Church streets on the former site of the region's first schoo...