Housing Awards entries now open
Entries into the 2015 HIA-CSR Hunter Housing Award are now open.
All entries for the Housing and Kitchen & Bathroom Awards must be received at the HIA Hunter office by 5 pm on 31 July 2015. Entries for the Professional Builder and Business Partner Award categories must be received by 26 June 2015.
Winners will be presented at a gala awards function on October 2015 at Wests Leagues Club, New Lambton.
Further information, including entry forms, is available from hia.com.au
Other Articles from this issue
A collaborative program between Caltex Australia and Hunter TAFE has set the benchmark for workplace training and delive...
Daynatech had a grand opening of its Thornton facility in May.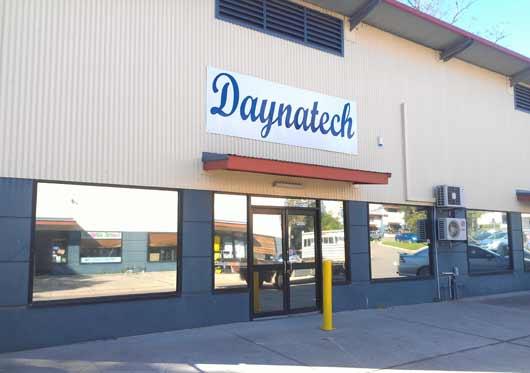 Businesses organise activities for their staff in a effort to build a effective team or as a reward