Greater launches best value home loan in Australia
The Greater Building Society has launched refinements to its Ultimate Home loan product that make it the lowest variable package rate of any bank, building society or credit union in Australia.
The combined large loan discount and low loan to value (LVR) discount will see the interest rate on offer drop to 4.74%. To achieve this value, customers will need to package loans of more than $300,000 and achieve a LVR ratio of 80% or less. The offer will be available from 1 July to 30 September, 2014 for new borrowers. The offer will also be extended to existing borrowers on any new or additional loan amounts approved during this period.
Head of Marketing Matt Hingston says the usual benefits of the Ultimate Home Loan will also still apply. He says this includes no application fee, a 100% offset account and free internet redraw.
"The Greater Building Society wants to help customers and members get ahead by offering this aggressive new rate.
"We are well known for our free holiday offers but we also deliver competitive, value for money financial products."
Other Articles from this issue
RDA Hunter has created a survey to collect info on Hunter businesses' uptake of innovation in the last 3 years.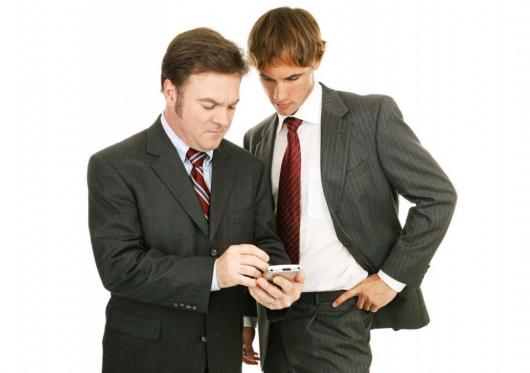 Schreiber Hamilton Architecture have been architects to Newcastle Airport for over 10 years.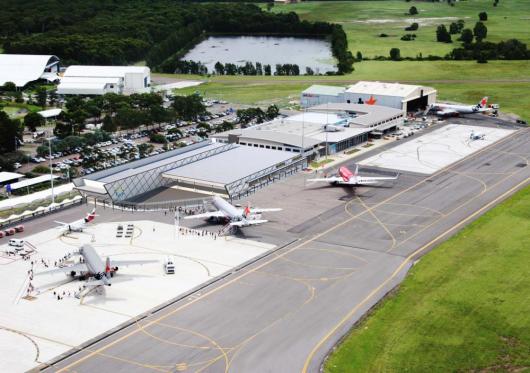 The University of Newcastle has been awarded $3.2 million from the Australian Research Council (ARC) to establish a new ...
With the New Year well and truly underway we thought it might be a good time to look at some the key trends happening in...