From the Editor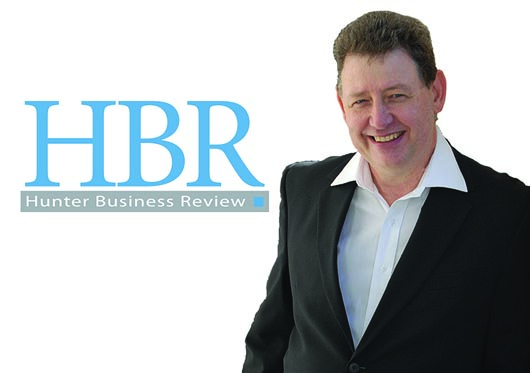 The Federal Government announced a mixed 2018 Budget for Hunter businesses on 8 May.
In what is likely to be the last budget before the next Federal election, it is not surprising that there were some income tax cuts announced which will hopefully help in boosting consumer spending, however, being a tax offset, the effect won't be until the 2019-2020 financial year.
A rather ambitious seven-year income tax restructure was also announced to try to reduce the marginal tax rate for most employees and provide greater incentive to earn more. Seven years is a very long time in politics and it remains to be seen how this plan proceeds over time, particularly if there is a change in government. The estimated cost of some $140 billion over ten years will require steady economic growth to fund the scheme.
SMEs will be pleased that the $20,000 asset write off has been extended for another 12 months.
The $1.3 billion plan to grow Australia in medical technology, biotechnology and pharmaceuticals, was pleasing and provides some direct opportunities for the Hunter.
This month HBR is celebrating its 13th anniversary of the first issue. We would like to thank all the readers, advertisers and story providers for helping to grow the publication and firmly establish it as the leading hard copy and online business and industry publication in the region.
The Hunter has changed greatly over this time and is wellplaced for strong growth well into the future.
We look forward to continuing to serve the local business community during these exciting years.
Garry Hardie
Editor & Publisher
Other Articles from this issue
Small business owners are predominantly focused on major breaches to their business data, unaware that the real threats ...
A partnership between two Hunter based companies is leading the way in health and safety practices.
A report from the 2018 Front End of Innovation conference held on 23-16 April in Boston, USA.
The global cyber-attack in May this year, and subsequent security breaches that have followed, are timely reminders of h...