Flying to Canberra just got easier
FlyPelican has announced six additional flights per week on their popular Canberra service to meet growing passenger demand. These additional flights will be added during high demand periods.
The new schedule will commence on the 13th May with an additional flight departing Newcastle at 7:30am on Mondays, and additional 5:30pm services on Thursdays and Fridays giving travellers the option of up to four flights per day. 
Newcastle Airport CEO Dr Peter Cock welcomed the news crediting the people of Newcastle and the greater Hunter Region for continuing to support their local Airport.
"Thanks to FlyPelican, locals can now have more options to fly to Canberra on Mondays and return at the end of the week on the 7:10pm service back to Newcastle. This new late departure time out of Canberra allows for a business meeting to finish at 5:30pm with ample time to travel from the CBD to Canberra Airport."
FlyPelican General Manager Marty Hawley said "Newcastle to Canberra is one of our most popular services and to meet the needs of our clients we have increased the service at peak times."
"The FlyPelican Newcastle to Canberra service is popular for business travellers across a range of industries sectors including the Department of Defence, Federal Government, property, law and finance."
"We also carry leisure travellers interested in visiting our country's capital to visit attractions like the Australian War Memorial, National Gallery of Australia and the Royal Australian Mint."    
With regular fares from just $199.00 one-way, the direct service takes one hour and ten minutes, includes 20kg baggage allowance and free seat selection. FlyPelican travellers can collect Velocity Frequent Flyer points each time they purchase a flight.
FlyPelican Newcastle-Canberra flight schedule (as at Monday 13 May 2019), bookings can be made at www.flypelican.com.au.
Other Articles from this issue
OfficePace, a local office furniture specialist, is backing growth in Newcastle, with the opening of a new 'Designspace...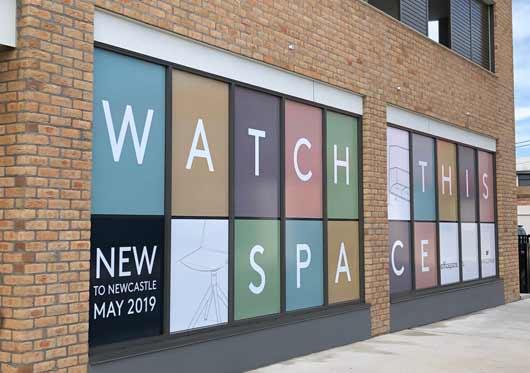 On 14 May NSW Deputy Premier, the Honourable John Barilaro MP, turned the first sod of soil at the Astra Aerolab site, m...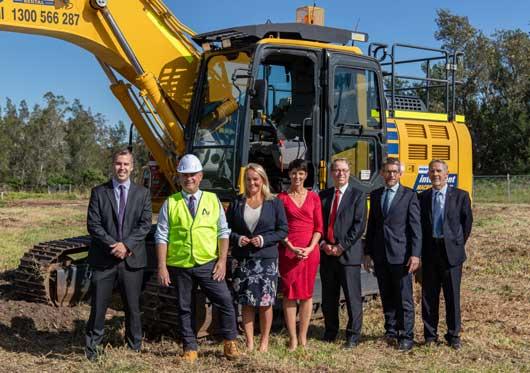 The Hunter Innovation Festival set out to connect people and shine a light on collaborations that are forming all over ...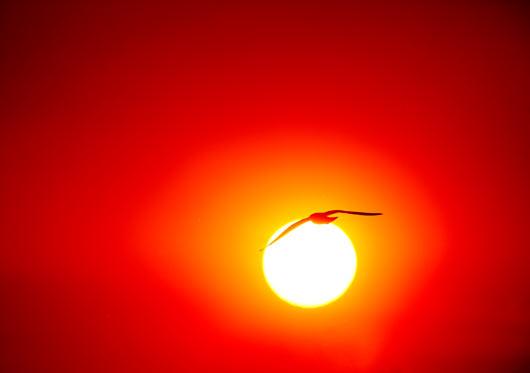 Newcastle is ready to accommodate an influx of new event bookings as the City reopens the doors for functions at its key...