Failing to plan is planning to fail
Paul Siderovski
SiDCOR Chartered Accountants
"Give me six hours to chop down a tree and I will spend the first 4 sharpening the axe." [Abraham Lincoln]
Yes, I know, an oldie but a goodie, and a cliché that regularly gets rolled out as business improvement advice. Why? Because it's true.
With the beginning of a new year, you need to have a detailed road map of where you want your business to be in 12 months and how you're going to get there. Don't make it another year of existing with no clear direction, getting battered and bruised along the way. The economy is tough and you will only make it harder for your business, yourself, your staff and your family without a clear plan for the year.
So many small to medium business owners do not have a road map, a plan, or any direction for the coming year. Most owners have great intentions and then get caught up in the everyday grind and issues that continually arise while working their freckle off to make ends meet. When do I have time to do a detailed road map for the next 12 months? I hear you loud and clear as I was there…BUT I had the right people around me to push me to do this and also found business owners and coaches to help me implement it.
Here is a quick cheat sheet that you can use to get it done. If you don't get a business plan for the next 12 months then you are insane. Isn't the definition of insanity doing what you did before and expecting a different result?
1. List 5-10 things that worked well last year in your business
2. List 5-10 things that you could have done differently
3. Make a list of 5 things you would love to achieve in the business over the next 12 months (sales growth, staff turnover, new product, new clients, technology and server etc)
4. Write these goals on a list and put them in your office so you see them every day
5. Choose 3 of the goals and focus on getting them done. Don't move onto anything else until you have done these!!!
6. Plan to have 2 hours a month for thinking time…time away from the business to think about the business
Goals are rarely achieved without a plan. Without a plan, you're left with 'hope'. Last time I looked hope was not a valid business strategy.
Other Articles from this issue
Australian Dance and Talent Centre (ADTC), Newcastle's newest performing arts venture, a merger between two of the Hunte...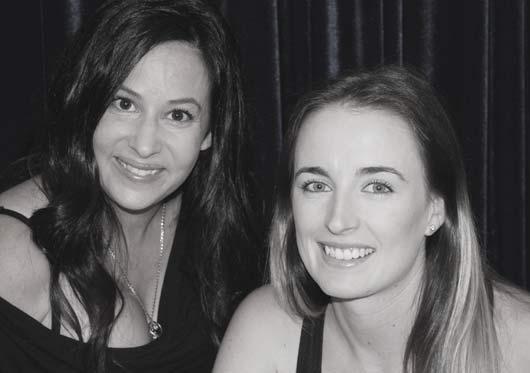 A recent independent study found that a modern workplace design can increase both employee motivation and productivity.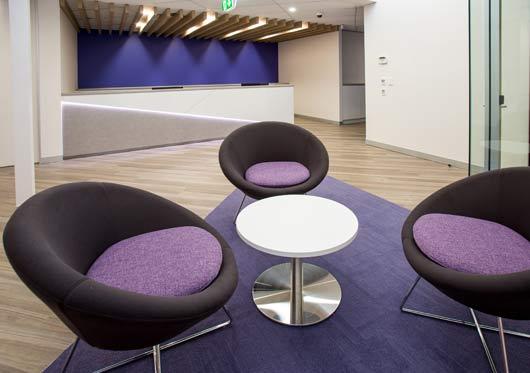 All leases for commercial and retail are not the same! Yet many leases are used as a cookie cutter template that the les...