Extended periods of sitting impacting on health
With Australians generally spending more time sitting at desks, in cars and in front of screens, we are meeting more who have neck and lower back discomfort with some experiencing headaches.
Recent research indicates that extended periods of sitting can have highly toxic effects on our health.
Director of Healing Wave Chiropractic, Daniel Smith, said that our bodies were not designed to sit for prolonged periods. This type of repetitive action places a lot of strain on the spine and the nervous system which it supports.
"Aside from daily discomfort such as back pain, nerve pain and headaches, people should be aware that excessive sitting could be causing significant long term damage to the spine and nervous system, and this may contribute to other health problems as we age," he said
"Our team of chiropractors currently works with thousands of people across Newcastle and the Hunter to assist in addressing the impact of prolonged sitting and poor posture.
"Our focus is to increase understanding of the spine. We can also help improve habits and procedures that can mitigate effects, while working with individuals to address short and long term impacts of sitting that can prevent further deterioration of spinal function.
"Solutions can include improving posture by altering workstation configurations, adding low impact exercises or other movement to daily routines, and of course consulting a chiropractor for professional advice around maintaining optimal spinal health," he said.
Healing Wave Chiropractic
is a locally owned and operated group that includes a team of 14 chiropractors and 18 support staff. The group was established more than 25 years ago and is the largest chiropractic provider in the Hunter region and currently services a client base of around 6,500 local people of all ages, who benefit from access to quality chiropractic care.
Other Articles from this issue
If I were to ask you what you consider to be the most important aspect of your life, would you say your health?
Maitland's Tony Cant Real Estate joined the innovative real estate group, Starr Partners, and rebranded as Starr Partner...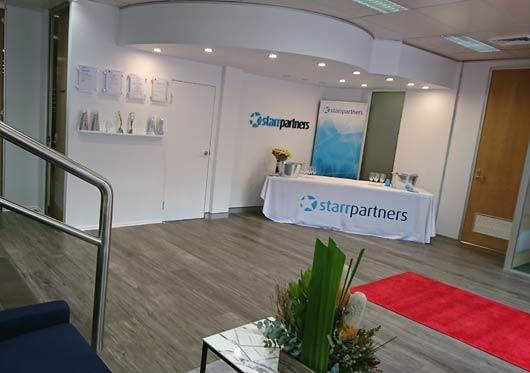 "Some 30 years ago the people of this region were rewarded for their determination and hard work but three decades on, t...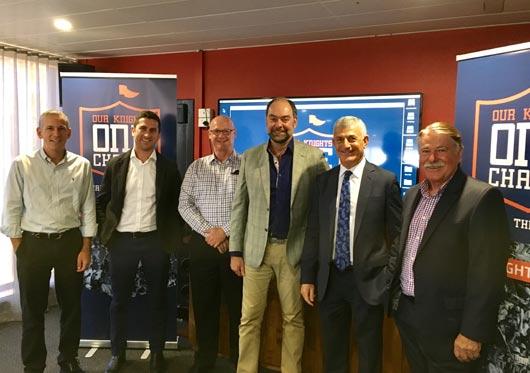 Port Waratah Coal and Newcastle Council have entered into a voluntary planning agreement (VPA) for developer contributio...