Excellence in Training Sponsored by Hunter Valley Training Company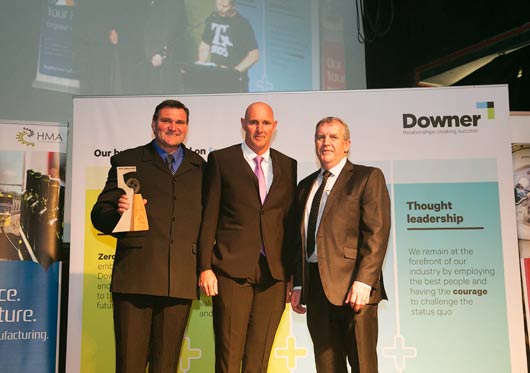 This training programme exemplifies the collaborative approach of manufacturers in the Hunter. In order to improve productivity and reduce rework, Morris Technology Group decided to embark on a training programme for staff in Lean Manufacturing.
The training was customised to the company's needs and delivered on site, focusing on real workplace processes. To make the training viable they opened the opportunity for three other companies to participate.
The outcome of the training was to increase productivity, decrease waste and to re-engage many staff in formal learning.
Other Articles from this issue
Newcastle Permanent's annual financial results highlight its sustained out performance of other retail banking organisat...
Apprentice of the Year – Manufacturing was awarded to Brock Goodwin who is employed by Hunternet Group Training Compan...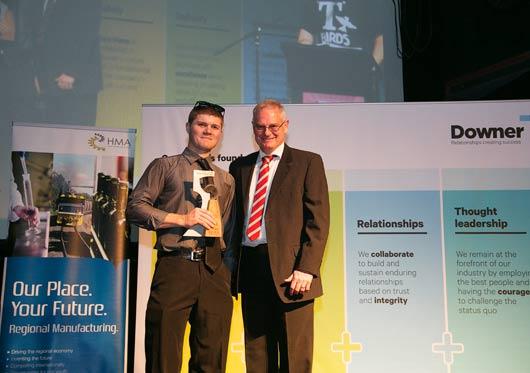 The Board of HMA continues to utilise some funds toward a scholarship for potential or existing TAFE students who are ...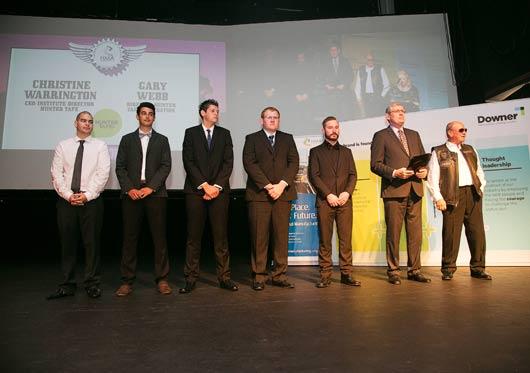 With the Federal Government currently promoting innovation and risk-taking in Australia through support and generous tax...