Excellence in Training - ARRIUM-MOLY-COP WARATAH
Sponsored by Hunter Valley Training Company
This application showcased a training plan that was driven by a specific need in the company concerning frontline management competency. A program was developed by company staff to meet this specific skills gap and rolled out across the plant with potential to be implemented nationally.
The program was well researched and the roll out was scheduled in detail to meet the requirements of the organisation that were identified in a training needs analysis.
The results presented in the application showed how the training can be attributed to improvements in productivity and staff wellbeing.
Other Articles from this issue
When you believe that success is yours, it is!
Removing belly plates from bulldozers and other tracked vehicles requiring maintenance of internal components can be fra...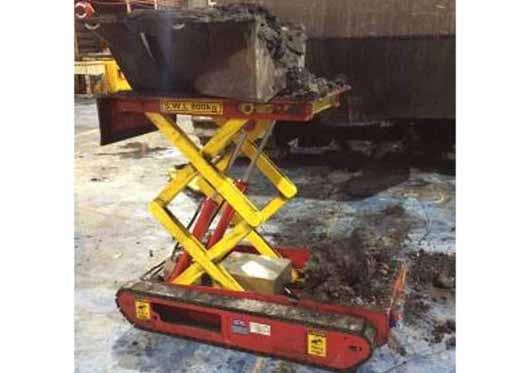 Singleton art & music lovers will have the opportunity to celebrate 4 significant cultural events this July.