Excellence in Technology Sponsored by Strata Worldwide (Australia)
The judges said that J&S Engineering developed new innovative technology in the Hunter which is fantastic to see. The patented water separating device that reduces dust during drilling operations is a great engineering achievement.
Extending the life of expensive drills by 50% whilst minimising dust generation by 95%, reducing water consumption by half, more flexibility during operation and easier maintenance has clear economic, environmental and health benefits. Assuming the upfront costs will be competitive (an important consideration for prospective buyers), customers will benefit from cost savings during operation.
The new technology is supported by an ambitious business plan to expand into Queensland, Western Australia and the USA. The best entry this year and a worthy winner of the HMA Excellence in Technology Award 2015.
Other Articles from this issue
Newcastle is receiving growing interest as a cruise ship stopover, bringing thousands of visitors and millions of dollar...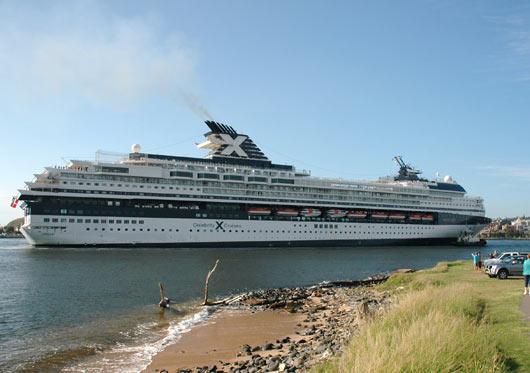 How you spend borrowed money determines the tax deductibility of your debt.
In today's business environment, very few companies can afford internet downtime.
It's come to that point in your business, you have out grown your premises and whether the business is yours or the boss...