Excellence in Technology Sponsored by Strata Worldwide (Australia)
The judges said that J&S Engineering developed new innovative technology in the Hunter which is fantastic to see. The patented water separating device that reduces dust during drilling operations is a great engineering achievement.
Extending the life of expensive drills by 50% whilst minimising dust generation by 95%, reducing water consumption by half, more flexibility during operation and easier maintenance has clear economic, environmental and health benefits. Assuming the upfront costs will be competitive (an important consideration for prospective buyers), customers will benefit from cost savings during operation.
The new technology is supported by an ambitious business plan to expand into Queensland, Western Australia and the USA. The best entry this year and a worthy winner of the HMA Excellence in Technology Award 2015.
Other Articles from this issue
ILS, the leading manufacturing transformation provider in the US, is coming to the Hunter for the first time early next ...
Why do I need managed IT services? This is an important question to ask when you have a business full of computers, serv...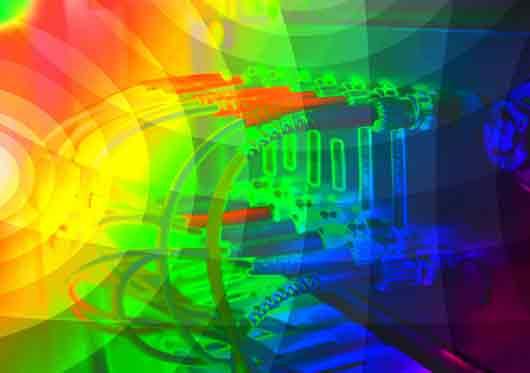 OEM Banlaw have made their name from their high performance dry-break refuelling and hydraulics products.
The Liberal National Government's multi-billion dollar Joint Strike Fighter program has reached a new milestone with sev...