Excellence in Safety Sponsored by Port Waratah Coal Services
Winners
OneSteel – Newcastle Rod Mill
has continued with the ongoing implementation of their 'Take 2 for Injury Prevention' program over the past several years and are now benefiting from a cultural change within their workforce which is now resulting in improved safety performance and productivity.
They are working on the principal that all injuries can be prevented as they strive toward "Goal Zero".
There has been excellent involvement from all levels of staff and they are seeing the benefit in the old saying that "a safe workplace is a productive workplace", with reduced incident and injury rates and increased production both occurring.
Other Articles from this issue
In 1990 China and India contributed approximately 10% of global GDP. By 2010 this number had risen to 20%. By 2020 the ...
This award was won by J&S Engineering and Maintenance who the judges said clearly articulated its process and the assoc...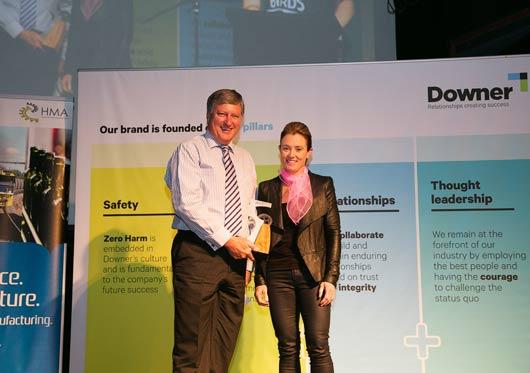 In today's business environment, very few companies can afford internet downtime.
Hunter based accounting and financial firm, Prosperity Advisers had major successes at the 2014 Australian Accounting Aw...