Excellence in Safety - AUSTUBE SAFETY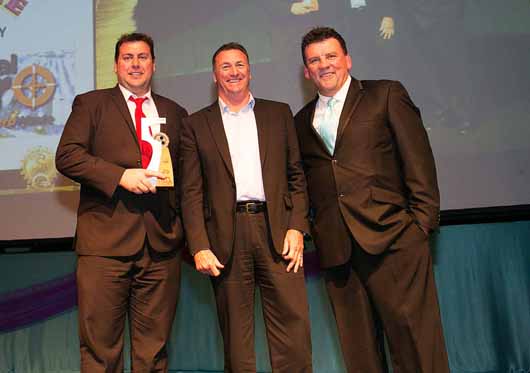 Austube Safety
Sponsored by Port Waratah Coal Services
Austube Mills' submission detailed the on-going development of Front Line Leaders and managing risk across the business. There is involvement of people from across all areas of the business and an approach of identifying and dealing with the cause and not concentrating on the symptoms of the event.
The reductions in 'Lost Time Injuries' and 'Medical Treatment Injuries' is clearly evident, and the processes implemented are having the desired effect. The involvement of External Consultants to assist these results indicates a commitment to achieving their desired goals.
Other Articles from this issue
In a typical set of financial reports i.e. Profit and Loss Statement and Balance Sheet, there are a lot of numbers.
Two joint developments are underway in the Upper Hunter thanks to a partnership between Hunter TAFE and Muswellbrook Sh...
The HIA-CSR Hunter Housing and Kitchen & Bathroom Awards recognise excellence in the construction, design, innovation a...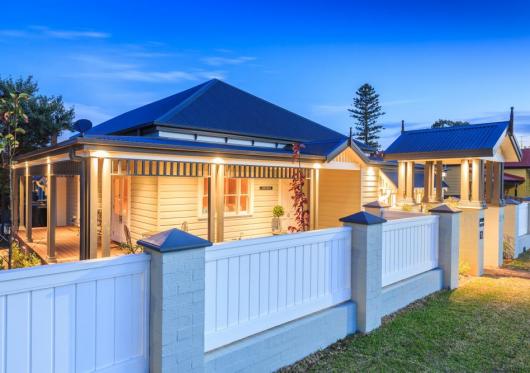 Inventors should explore the possibility of filing a patent application for their mobile app right at the outset of deve...