Excellence in Product Design - HUMMINGBIRD ELECTRONICS
Hummingbird Electronics
Sponsored by University of Newcastle
The Speed Alert is a well sorted, simple to operate, complete design. The Product Graphics are cleverly placed on the removable, transparent screen which permits the casing to be used for other products in the family. The graphic interface is astonishingly simple with both a size and colour hierarchy to emphasise the most important information. The functions of the three buttons controlling the menu driven interface are self-evident and their distinct, raised shapes make menu navigation easy. This simplicity of use, like all good design, disguises the advanced technology implicit in this product.
Highly commended was awarded to Catavolt
Other Articles from this issue
A new generation of coal and ore materials handling technology is being introduced to Australasian and international mar...
Darren Burrowes, Chief Technology Officer at ATSA/UVSwill speak on the contribution by SME manufacturing and engineering...
The 4th NEWi Awards for Digital Creativity, showcasing the best work in technology, advertising, design and communicatio...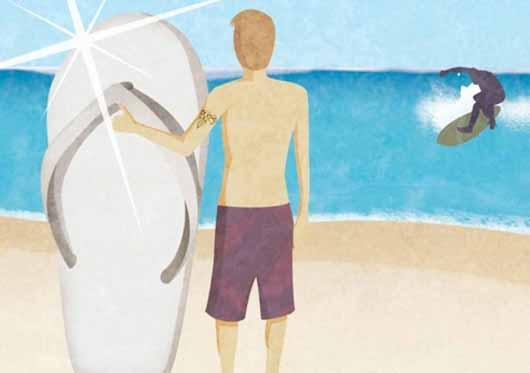 The NSW Government has announced Newcastle Light Rail will launch with a free community open day on Sunday 17 February b...