Excellence in Marketing - WHITELEY CORPORATION
Whiteley Corporation
Sponsored by Thurnham Teece
Whitley recognises the need to be across all marketing mediums and is constantly adopting the latest industry trends. The implementation of training videos as a marketing medium is very clever and the result highlight its success.
Highly Commended went to WearX
Other Articles from this issue
Hunter Valley Glass & Windscreens has developed Impact Protect to improve the impact resistance of glass within the mini...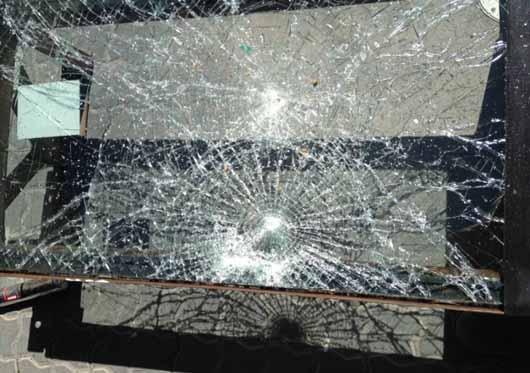 Regional manufacturing has been struggling for the past two years as a result of cutbacks in new mining developments and...
Coffey will manage the construction phase of the New Air Combat Capability Facilities Project at RAAF Base Williamtown.