Excellence in Marketing Sponsored by Thurnham Teece
This award was won by
Deltawater Solutions
who has provided a personalised and customised service through its Water Advisory Service.
This approach in amending its product line to meet the needs of each individual customer is providing the company with growth into new national and international markets and is a very effective way of developing strong customer relationships.
Deltawater is investing in R&D, developing new technologies, providing personalised service and are wrapping this all up in a very professional marketing approach.
Other Articles from this issue
What could be possibly the first fully automated friction bolt manufacturing line in the world has now been installed b...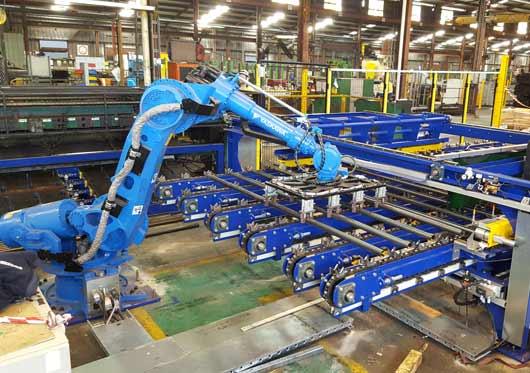 The prestigious Hunter Manufacturing Awards were held at Wests City (formerly Newcastle Panthers) on 16 October in front...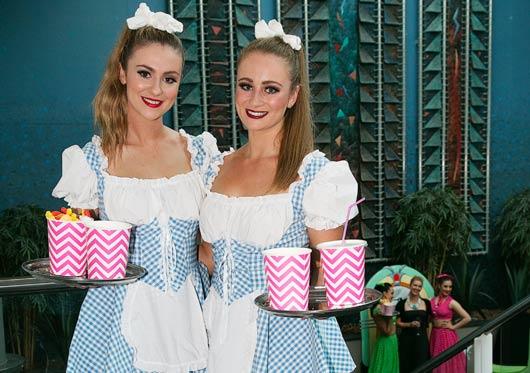 Port Waratah Coal Services has welcomed the approval, subject to conditions, of the Terminal 4 Project by the Planning A...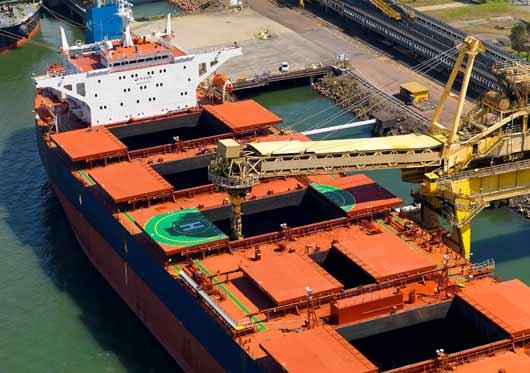 The Advitech Group is celebrating 30 years of driving innovation and excellence in the technical sciences for Australian...