Excellence in Innovation - STEBER INTERNATIONAL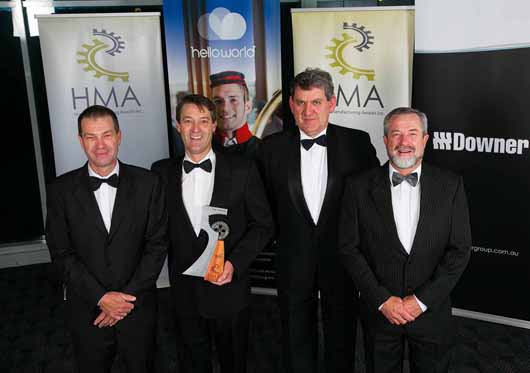 Steber International
Sponsored by Department of Industry
Steber is a long term supporter and applicant of the HMA and with their innovative "Blue Bottle" has set a new high water mark for scope and scale of the innovation capability within the region. In partnership with OCIUS, Steber has developed an unmanned surface vessel that has numerous applications both here and abroad.
The value proposition is demonstrably superior to competing methods for marine security and surveillance s well as for oceanographic research. Steber leveraged its existing capabilities with those of its development partners to create a product that met all of the key success factors.
Highly commended went to Hummingbird Electronics.
Other Articles from this issue
Business Advisor and trainer Brooke Phillips,has won the prestigious National Award for Best Regional Business Enterpris...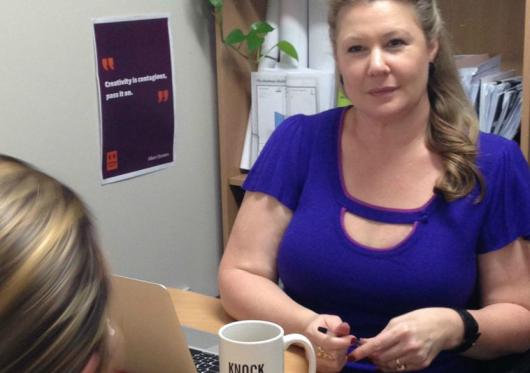 When you believe that success is yours, it is!
As of March 16 Hunter based Consult Logistics began trading as Lynair Logistics Australia Pty Ltd following the companie...