Excellence in Innovation Sponsored by Department of Industry & Science
WRI Australia won this award for their Raptek product. The Ferruled Dump Rope arose through a challenge presented by a client – "make a safer and less time consuming process of changing out drag-line ropes".
WRI Australia employed a strong innovation process that included risk management, patenting and process redesign.
The resultant product has achieved significant market penetration in the face of strong international competition.
This innovation highlights how looking differently at problems can create competitive advantage and potentially new market opportunities.
Other Articles from this issue
Its full steam ahead for Steber International with contracts just signed for three new vessels and several other project...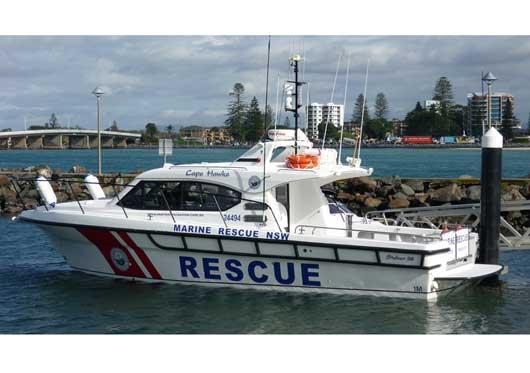 Port Waratah Coal Services has welcomed the approval, subject to conditions, of the Terminal 4 Project by the Planning A...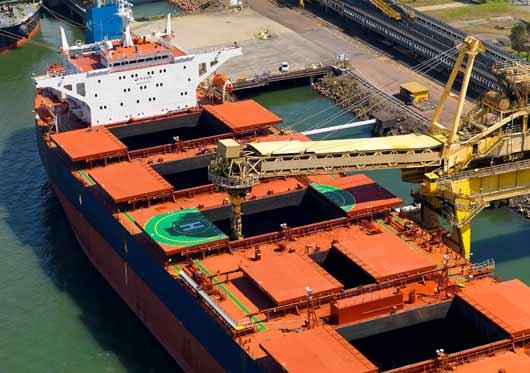 Established in 2004 by sister, brother/wife family combination Bev, Stephen and Ginny, Classic Blinds and Shutters now ...
Read almost anything about the real estate market and at some point you may find yourself scratching your head, thinking...