Excellence in Environmentally Responsible Manufacturing Practices Sponsored by Quarry Mining & Construction
This award was won by
J&S Engineering and Maintenance
who the judges said clearly articulated its process and the associated environmental impacts. Potential impacts include air quality, water usage and quality, greenhouse gases and waste management.
J&S management and workforce have worked together to ensure they have an economical and environmentally sustainable business. They have installed a substantial solar system saving tens of thousands of dollars from the power bill, made savings in workshop lighting, improved recycling across the board and controlled air emissions from an abrasive blasting system.
They have developed a comprehensive environmental management process progressing towards AS/NZS ISO accreditation with the involvement of staff and management.
They meet regularly to discuss environmental issues and ways to improve their performance. Education and environmental awareness are a major activity.
J&S Engineering has shown what can be achieved with a holistic approach to quantifying and improving environmental awareness and improvement.
Highly commended went to
Orica
.
Other Articles from this issue
ILS, the leading manufacturing transformation provider in the US, is coming to the Hunter for the first time early next ...
The prestigious Hunter Manufacturing Awards were held at Wests City (formerly Newcastle Panthers) on 16 October in front...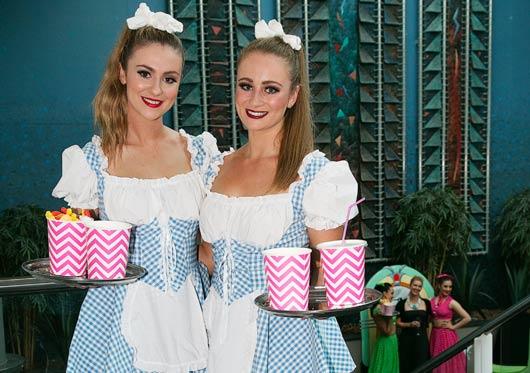 Hunter Manufacturer of the Year WEARX believes technological innovation coupled with solving real-life mine site challe...
After being engaged by Viking River Cruises for a few years, Linkara Accountants has been appointed to assist the Los An...