Contract awarded for design of Singleton Gym & Swim
Singleton Council has awarded the contract for detailed design and construction services for the redevelopment of Singleton Gym and Swim to Facility Design Group (FDG).
The NSW Government is providing $5.7 million through the Hunter Infrastructure Investment Fund (HIIF) and Ravensworth Mine is contributing $200,000 to the project. The master plan was prepared by consultants RMP & Associates, Tredwell Management and NBRS in 2012 and incorporates a long term strategy for improvements to the facility to meet the community's current and future needs. Council expects construction on the project will commence in early 2015.
Other Articles from this issue
McCarroll's Volvo Renault and Hunter Viking Car Care Centre have agreed to join forces
In 2030 Newcastle will be a smart, liveable and sustainable city.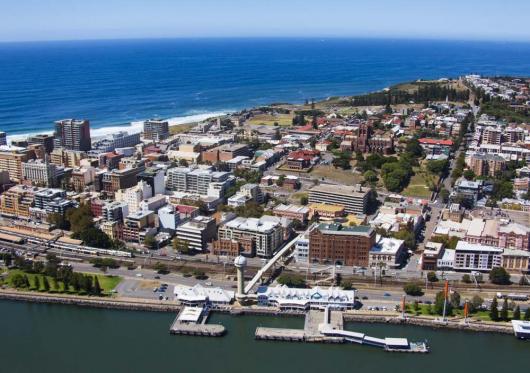 Work has started to double the size of Worth Place Park at Honeysuckle to 8,000 square metres.
Unless the business is "prepared" for a sale, including having transparent profitable financial data, then often all the...