Collaborative Construction Solutions celebrates 5 years of growth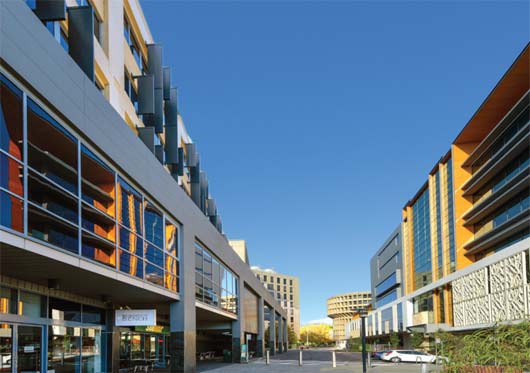 2019 marks 5 years in business for Collaborative Construction Solutions, a rapidly growing commercial builder with offices at Broadmeadow and Tuggerah. The business was established by Managing Director Todd Bacon and Commercial Manager Andrew Fisher in 2014 with just four people and now boasts some 40 people and has a portfolio of over $100 million in current and completed projects.
This growth was recognised last year, with the company awarded the position of the 14th fastest-growing company in Australia in the Australian Financial Review Fast 100 list, and in the year prior Collaborative was recognised as one of Australia's top 10 startups. Perhaps even more impressive is that Collaborative was the fastest growing construction company in Australia in terms of percentage growth. Collaborative considers this honour not just as a testament to their own business but also the strength of the Hunter and Central Coast regions where nearly all their work comes from.
When Collaborative was established, Todd and Andrew specifically set out to work closely with clients to provide them with the best value for money result, while at the same time maintaining an enjoyable client experience. Todd says that they find that by collaborating with their clients, consultants and trades they are able to provide a unified approach to any building project.
"Each of our projects is directed by the actual owners of the company, who personally oversee the delivery of your project," said Todd.
"Our focus is on long-term relationships with our clients, not just for one project, but for the next 10-15 projects. As a result over 82% of our business comes from long-standing relationships with repeat clients."
Collaborative has a strong focus on sharing information, including regular meetings with clients and software portals which facilitate the rapid exchange of ideas and information between all key participants in a project. By being involved at the very start, they find they can optimise projects within the limitations of the budget, before the expense of documentation that may need to be later modified.
The business has a strong belief in the local Hunter and Central Coast region, with the vast majority of their work occurring from Taree to the north, Muswellbrook to the west and Umina to the south. Collaborative, however, doesn't just see the area as a good location for construction projects but is an active supporter of the region.
Andrew says "When we first commenced, part of the ethos of the company was to return a share of profit back to the local community. We are proud sponsors of Waratah Rugby Union Club and also support the Hawthorne Club, a volunteer group that raises funds to invest in Hunter Rugby."
"Collaborative supports the great work of Ronald McDonald House by providing no cost work each year."
"On the Central Coast, we also sponsor the Mariners."
"It is all about putting back into the local region in which we have a great belief as a great place to work and live, and the support and contribution of these areas in the growth of our own business."
Other Articles from this issue
Finding and fixing hidden leaks and predicting water main bursts before they occur are part of a Hunter Water-first dig...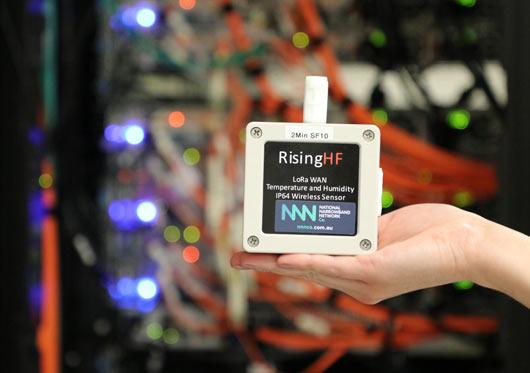 The Hunter Innovation Festival set out to connect people and shine a light on collaborations that are forming all over ...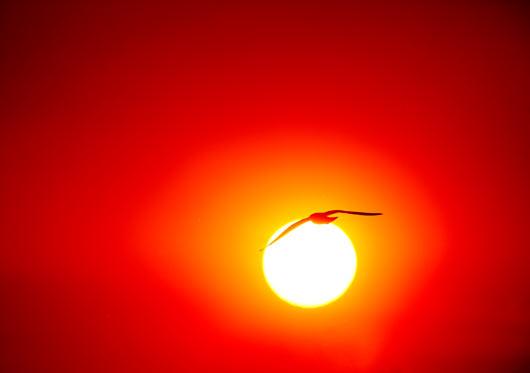 Event Hospitality & Entertainment Limited (EVENT) announced on 3 May It has entered into a management agreement with Iri...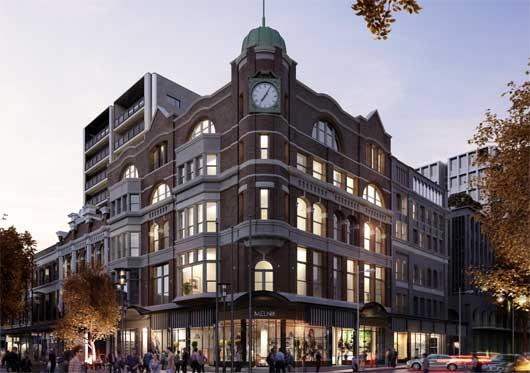 Lake Macquarie City Council is investigating new technologies to drive innovation in sustainable practices and to encour...