CHANGING TRENDS IN THE OFFICE INTERIOR FIT OUT SECTOR
Jock Whyte
Newcastle Office Interiors
Gone are the days where you need to employ the individual services of both builder and office furniture supplier to facilitate the internal fit out/reconfiguration/refurbishment of your commercial space. Businesses such as Newcastle Office Interiors specialises in all facets of the office interior industry catering for the interior design and construct elements as well as furniture and fittings. Capital cities for some time have had the luxury of numerous such companies providing the complete range of services in this niche market. Such companies will vary in approach but will all follow similar procedures as outlined below.
It commences with the space planning element, which is normally deemed as a free service (on the basis the interior specialist is given the opportunity to quote on required works). The construction and project management of all trades (carpenters/plasterers/electricians/data installers/ air conditioning contractors etc) are the next steps in their process. FFE (furniture, fittings and equipment) follow with soft furnishings bringing the project to fruition ready for client occupancy.
The natural benefit of employing a company which primarily specialises in office interiors is that the client liaises with one person throughout who stands responsible for the overseeing of the project in its entirety, opposed to the often arduous task of managing various individual disciplines.
With the wide range of different products now available to help enhance the workplace, it makes good economic sense to allow an expert in their field to present concepts and suggestions as to what products work well together rather than your taking time out of your working day to trawl through countless brochures trying to combine aesthetics with functionality whilst taking into account the ever ubiquitous WHS requirements
In addition, a new breed of specialists are emerging.
Ergonomic consultants are providing advice on all aspects of wellness and ergonomics in the workplace. Their objective is to guide employers so they remain not only compliant, but also recognise the benefits of staff wellbeing.
We are finding"posture" and "activity" are words largely at the fore when discussing future plans for a client's work environment as well as more detailed focus on lighting and air quality.
There are varying claims stated but the general feedback is that obtaining good advice at planning stage can greatly increase day to day productivity of staff at all levels.
Height adjustable desks are the buzz word in the industry allowing the user the sit/stand capability with anti-fatigue mats and ergonomic chairs running close second. Ergonomic accessories such as keyboards / mice / mouse mats / monitor arms / laptop stands and footrests are also in high demand.
Other Articles from this issue
BusinessBasics Australia has recently signed contracts with some major clients as it continues to expand its workplace ...
Plans have been lodged with Port Stephens Council for a major new industrial estate at Tomago.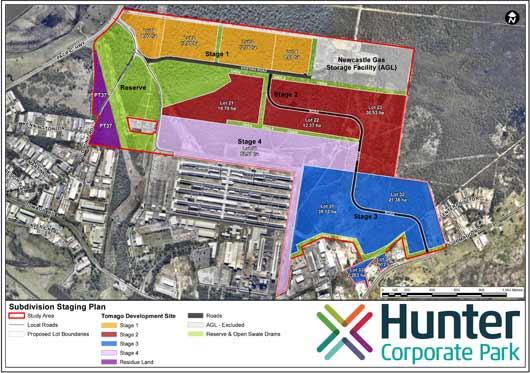 Principal and Director of Four Walls Commercial Property, Bobby Suminoski, has recently been announced as a Committee Me...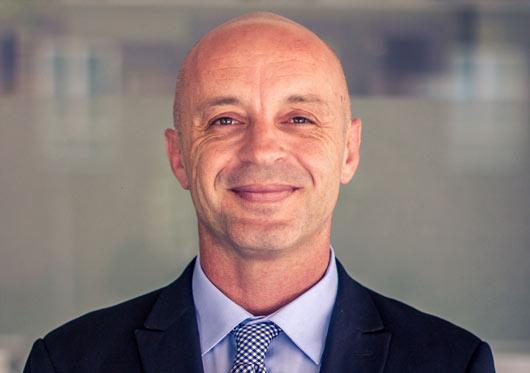 What does happiness mean to you? On Tuesday 20 March, Novocastrians are invited to find out by attending Human Power's f...