Can I patent my App? Protecting ICT inventions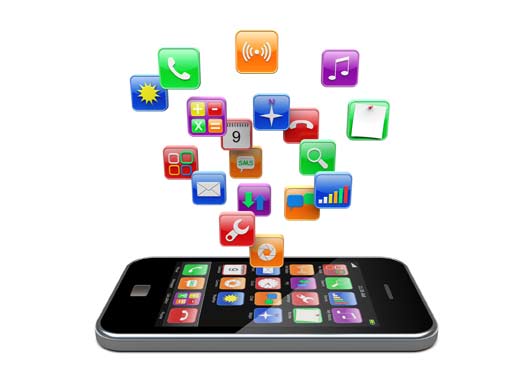 Simon Reynolds
Davies Collison Cave
With a fast moving and ever changing online landscape, knowing what can and can't be legally protected by IP rights like patents can be tricky. Yes, it certainly is possible (and advisable) to protect a mobile app with a patent in the right circumstances.
Inventors should explore the possibility of filing a patent application for their mobile app right at the outset of development. Given that the mobile app industry is extremely crowded and competitive, the advantage provided by a patent or patent application can go a long way toward the success of your mobile app.
What are the patent requirements?
In order for your mobile app to be patented, your mobile app must be:
• novel
• inventive
• patentable subject matter
Inventors should compare their mobile app against available mobile apps and publications (such as published patents and patent applications) to determine whether there are one or more features of your mobile app which are at least unique (i.e. novel) and are not obvious (i.e. inventive).
Inventors should conduct a thorough search of the various mobile app platforms, such as Apple's App Store and Google Play to ensure that there are no similar mobile apps already available. However, that won't give you thorough results and you should consider investing in having a professional 'novelty search' conducted to ensure your app is unique.
Patentable subject matter defines which types of inventions can be patented. Generally, a mobile app which has some form of technical character that solves a technical problem is likely to meet the patentable subject matter requirement. Furthermore, mobile apps which utilise one or more of the integrated components of the mobile device (such as the accelerometer, gyroscope, GPS receiver, etc.) in a novel way are generally considered patentable subject matter.
Patent attorneys who specialise in preparing patent applications to protect mobile apps can assist inventors to assess whether a mobile app can be patented.
Quick protection
Unlike other forms of technology in the mechanical and chemical arts, mobile apps can be developed relatively quickly.
This means that a patent filing strategy tailored for these circumstances is required.
Use of the Australian Innovation Patent system is an ideal way to obtain quick and enforceable patent protection in Australia.
Additionally, the inventive step requirement is lowered for Australian innovation patents, therefore providing a greater chance that the mobile app can be patented in Australia. Accelerated examination processes can also be used by inventors to quickly seek patent protection in Australia and abroad. The Global Patent Prosecution Highway (GPPH) for example can be utilised to speed up the examination of a US patent application when it has already been granted by the Australian Patent Office, so that enforceable rights in the US can be obtained as soon as possible.
A 'Bump'er success
Bump was invented by Bump Technologies, Inc. back in 2010 and was an incredibly popular mobile app, having been downloaded 125 million times via Apple's App Store. The Bump app allowed users to physically bump mobile devices together so that files could be shared between the devices in a simple and fun manner.
The Bump app cleverly used accelerometer data, geo-location data and timestamp data to allow a server to identify mobile devices which had been bumped together and then transfer the files between the mobile devices via the server.
When the Bump app was invented, this file sharing process was both novel and inventive. Furthermore, the use of the accelerometer and the GPS receiver of the mobile devices meant that the Bump app was also patentable subject matter.
Bump Technologies filed a US patent application for the Bump app, and was subsequently awarded US Patent No. 8,577,292. The company was later acquired by Google for reportedly between US$30 to $60 million, and the US Patent undoubtedly had a large influence on the sale price.
This patented technology is expected to be incorporated into a Google app called 'Copresence' in the near future which enables sharing of maps, music, photos, websites and the like between mobile device users.
Conclusion
So while there are a large number of mobile apps available on the market, you should not let your mobile app get lost in a crowd of copycats.
Patenting a mobile app can provide a useful competitive advantage. The value of a patent covering a mobile app can be extremely useful when approaching investors or setting up your company for an acquisition.
If you are in the process of developing a mobile app, consider arranging a meeting with a patent attorney at Davies Collison Cave to explore your options for patenting your mobile app.
Other Articles from this issue
The war on drugs has a new focus, highlighted by recent media coverage on the menace of methamphetamines – 'crystal meth...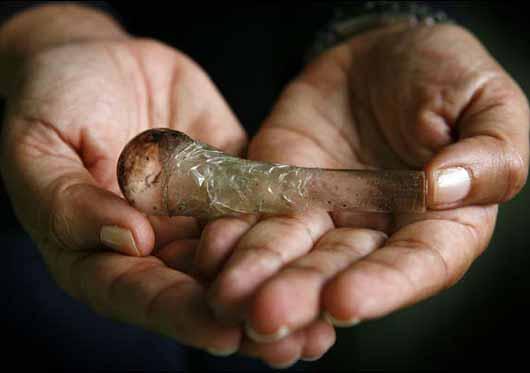 Coffey will manage the construction phase of the New Air Combat Capability Facilities Project at RAAF Base Williamtown.
Flights between Newcastle Airport and Canberra commenced on 1 June with new airline FlyPelican. Flights between Newcastl...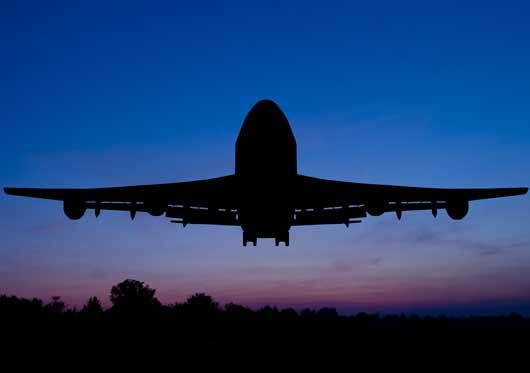 For many businesses, your most important asset is not the obvious physical assets but the key person or persons, and thi...