Business Technology
27-INCH iMAC WITH RETINA 5K DISPLAY
Apple's new 27-inch iMac with Retina 5K display features the world's highest resolution display with 14.7 million pixels (5120 x 2880).. It comes with a 3.5 GHz quad-core Intel Core i5 processor with Turbo Boost speeds up to 3.9 GHz, and can be configured with a 4 GHz quad-core Intel Core i7 processor with Turbo Boost speeds up to 4.4 GHz. The new iMac also comes with AMD Radeon R9 M290X graphics and can be configured with AMD Radeon R9 M295X graphics.
It features 8 GB of memory and a 1TB Fusion Drive as standard. It can also be configured with up to 32 GB of memory, a 3 TB Fusion Drive, or up to 1 TB of super-fast flash storage. iMac with Retina 5K display also includes two Thunderbolt 2 ports that deliver up to 20 Gbps each, twice the bandwidth of the previous generation.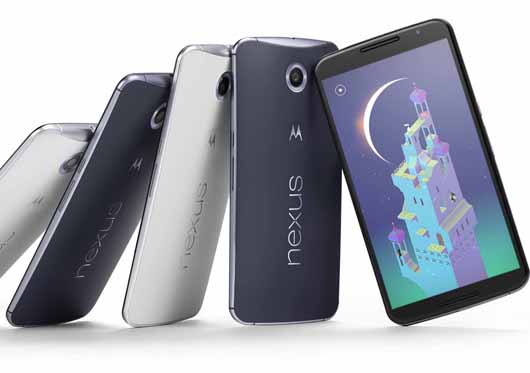 GOOGLE NEXUS 6 SMARTPHONE
The Nexus 6 is a high performance Android smartphone featuring a 6 inch 1440 x 2560 display, dual front-facing stereo speakers, a Snapdragon 805 quad-core 2.7 GHz processor, an Adreno 420 graphics processor and 32 or 64 GB of memory. It also has a 13 MP rear-facing camera with optical image stabilisation plus a 2 MP front-facing camera. Get up to 6 hours of use from only 15 minutes of charging.* With a 3220 mAh battery, the Nexus 6 provides over 24 hours of use from a full charge and up to 6 hours of use from only 15 minutes of charging.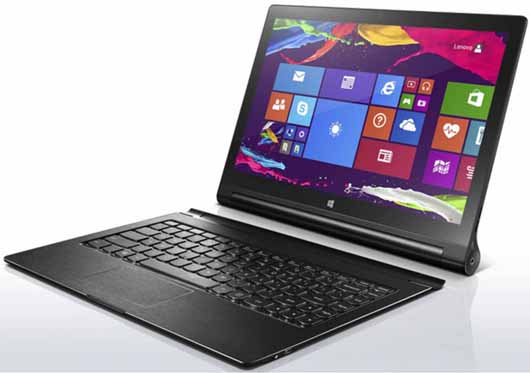 LENOVA 13-INCH YOGA TABLET 2
Lenovo's 13-inch Yoga Tablet 2 is a Windows 8.1 based tablet/ultrabook incorporating an Intel Atom Z3745 Processor, 4 GB of memory and a 64 GB EMMC hard drive. The 13-inch screen has resolution of 2,560 x 1,440 and it comes with Bluetooth capability and a Bluetooth keyboard. Other feature include 802.11abgn WLAN, a 1.6 MP front camera, two 1.5 watt speakers with a 5 watt subwoofer and a 15 hour battery life.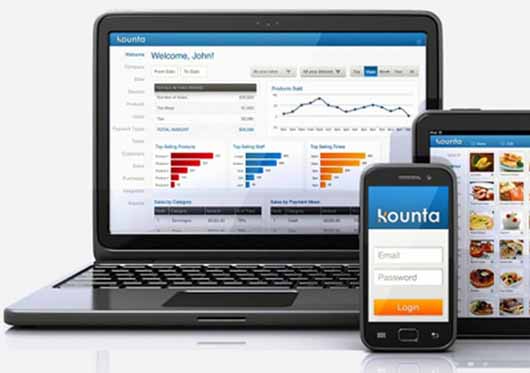 MYOB KOUNTA POS SOLUTION
A new online point-of-sale (POS) solution, MYOB Kounta integrates the POS system with the entire business in a powerful online platform. It is ideal for retail and hospitality businesses of any size, particularly those that require multi-tasking to balance customer service, sales and inventory management. MYOB Kounta's features ease of set up, robust order management features, shrinking and wastage tracking, automatic staff commission calculation, on account and lay-by functionality. For hospitality, special features include table management, split bills and queue busting. MYOB AccountRight and MYOB Essentials customers can use their existing MYOB log-in for seamless access to MYOB Kounta, providing they have a datafile in the Cloud. MYOB Kounta also integrates with other accounting software solutions.
Other Articles from this issue
Hunter based training company HVTC continued to demonstrate it is a leader in its field after two of its employees took ...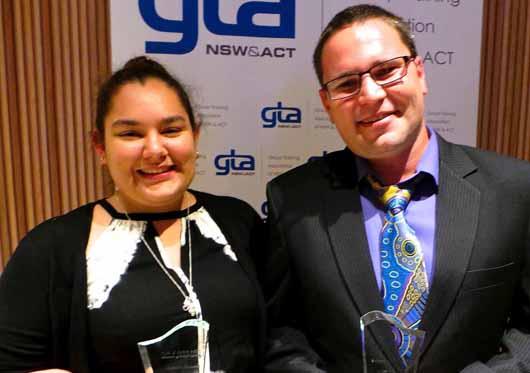 Removing belly plates from bulldozers and other tracked vehicles requiring maintenance of internal components can be fra...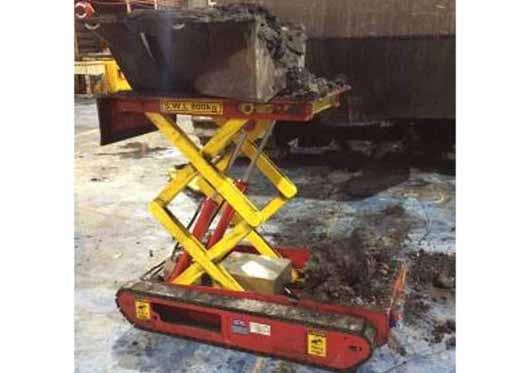 A sod-turning ceremony and blessing by the Anglican Bishop of Newcastle, The Right Reverend Greg Thompson in August mark...