Building chief retires
Steve Jeffries, long term Executive Director of the Housing Industry Association (HIA) in the Hunter region, has announced his retirement.
Mr Jeffries will officially leave his role on 4 July 2014 and hands over the reins of the Hunter region's largest industry body to current deputy, Craig Jennion.
HIA's Managing Director, Shane Goodwin said "The industry owes Steve Jeffries a huge vote of thanks and on behalf of all our members, employees and the broader industry I wish Steve a very long and happy retirement."
Other Articles from this issue
Applications now open for the annual Greater Building Society Olympic Sports Scholarships.
One of the oldest reservoirs in Australia will be opened to the public next year, with tours venturing into the belly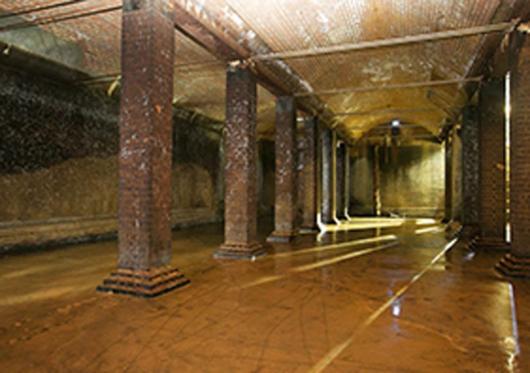 Cyber attacks seemingly hit the headlines every day. Whether it's Westpac, The Australian National University or Maersk...