BHP's Newcastle steelworks' centenary event
Hunter residents, including many former BHP Newcastle steelworks' workers and their families, attended an event to commemorate the 100th anniversary of the steelworks' official opening on 2 June.
Newcastle Industrial Heritage Association (NIHA) hosted the event at 'The Muster Point' at the entrance to the former steelworks. The event included the unveiling of a commemorative sculpture and the sealing of a steel time capsule.
NIHA President and event organiser Bob Cook said the centenary of the steelworks' opening is a significant milestone in the region's history that warrants celebrating. He said the celebration was made possible because of the support of four businesses.
BHP Billiton was the major sponsor of the event. Other long time supporters of NIHA - Arrium, Hunter United Credit Union and Phoenix Health Fund - supported the event or the construction of the sculpture and time capsule. Funding for the sculpture also came from a NSW Government Community Building Partnership Grant, the Australian Workers Union, NIHA and many other small groups and individuals.
"The steelworks has left its mark on the people and businesses of Newcastle and the Hunter," Mr Cook said.
"The majority of Hunter people know or are related to someone who once worked at the steelworks," he said.
"It is wonderful to see business supporting Government and other community members to ensure we appropriately celebrate and preserve this important part of our region's history."
"We wouldn't have been able to have the right sort of commemoration without this business support."
Newcastle Industrial Heritage Association Inc. is a community group formed in May 2000, following the closure of the BHP Newcastle steelworks, to promote the role that all industries, particularly Hunter industries and manufacturing, have played in Australia's development. It facilitates and presents research into the Hunter Region's industrial heritage and seeks to promote tourism and adaptive reuse of existing industrial heritage sites, buildings and moveable objects. NIHA organises annual reunions for Newcastle steelworkers and tours on the history of Newcastle steelmaking.
Other Articles from this issue
The war on drugs has a new focus, highlighted by recent media coverage on the menace of methamphetamines – 'crystal meth...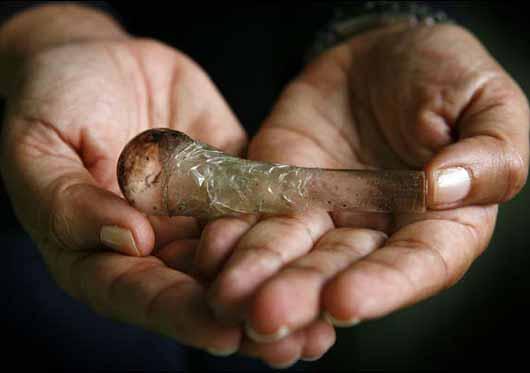 Entries into the 2015 HIA-CSR Hunter Housing Award are now open.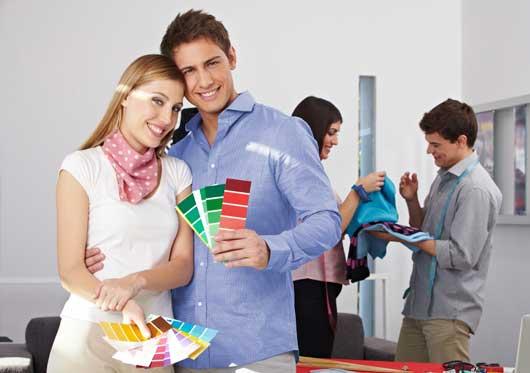 Plan.ink (formerly AcroPlan) is an independent consultancy service providing contemporary solutions in sustainable build...
Employers and employees both need to adopt much more comprehensive defences against sun damage as new data suggests bo...