Baby Boomers and Seniors Expo
Toronto based business, AgeingLife Network is holding an Expo on May 7th, 2016 at the Newcastle Entertainment Centre.
AgeingLIFE provides information and support services to the over 60's market with a core focus on Lifestyle, Wellness, Volunteering, Finance, Property, Legal and Travel.
The Baby Boomers and Seniors Expo will bring a wide range of products and services together under one roof.
Managing Director, Joe Dimaco said "The world has never seen such a powerful market. Baby Boomers and seniors love to shop.
They have the dollars and desire to splurge on things they truly want and need. They also love to travel both domestically and internationally."
Local businesses have a unique opportunity to interact one-onone with prospective customers at the Expo. There are a range of options available from single stands to sponsorship opportunities.
Other Articles from this issue
Compass Housing has taken out the Newcastle Business Club's Organisation of the Year for 2015 for its contribution towar...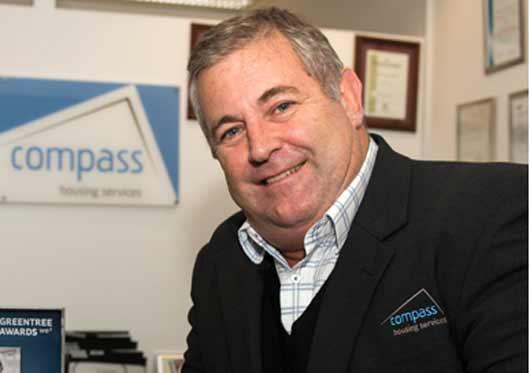 Experienced Office Furniture's recent fit out of the new Gateway building on Parry Street included over 300 sit stand wo...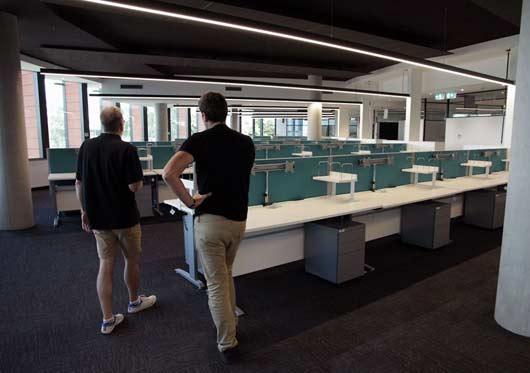 With the economic outlook remaining uncertain, most business owner operators are looking to strengthen their business, a...
On the 29 May 2015 the Tamworth Health Service Redevelopment project achieved a major milestone with the handover of the...