Award winning performance from home grown Building Society
Newcastle Permanent Building Society has been named Building Society of the Year for three years running. Money magazine announced the achievement at its 10th Annual Consumer Finance Awards ceremony held in Sydney on 4 June. Newcastle Permanent has now won this award five times.
They also took home the Personal Lender of the Year award. Acting CEO Mark Williams said that Newcastle Permanent is dedicated to being a genuine alternative to the major Banks. "In addition to our Money magazine awards, leading financial services research firm CANSTAR has recently awarded Newcastle Permanent 19 five-star ratings to our home loan products, which is significantly more than any bank,credit union or building society."
Michael Leach, Head of Marketing,
holding the award
Other Articles from this issue
Nominations are open until 1/09/14 for the NEWi Awards for Digital Creativity which highlight the very best of Australia...
Due to open in August, the old Lucky Country hotel situated on the corner of Crown and Hunter Street, and originally bui...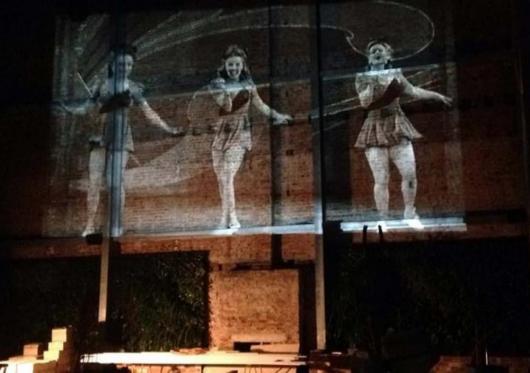 In 2030 Newcastle will be a smart, liveable and sustainable city.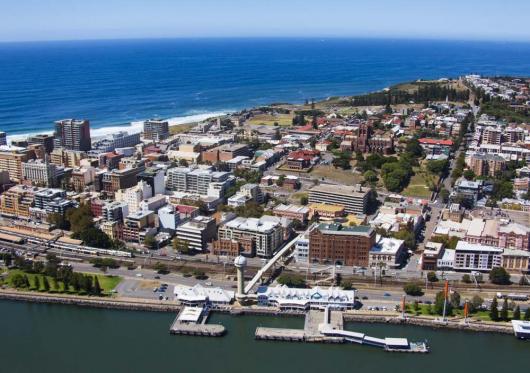 The New South Wales Planning Assessment Commission has given permission to Rio-Tinto for a small expansion of the Mt Tho...