Australia's oldest reservoir opened to the public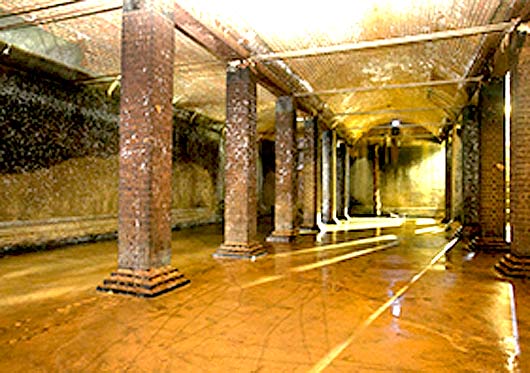 Newcastle East is home to one of the oldest reservoirs in Australia, it's also the only one to be open to the public. The first tours of The Res took place in May. An important landmark in Newcastle, and an engineering marvel for its time, The Res was built in the 1880's on Tyrrell Street, the reservoir stored water for the booming city, and delivered it straight to people's homes.
Following the decision to open the underground reservoir a number of upgrades have been made to the site to make it more accessible, including stairs, ventilation, scaffolding and lighting. The public tours will operate by ballot and according to Hunter Water tour guide Nick Kaiser, 12,000 locals have signed up already. "It's just a huge amount of interest, and we're going to do our best to work our way through as many of those people as we can."
Each group will explore The Res, its colonial architecture and rusted pipes that sit as they were laid so many years ago, and they'll hear some stories about life in Newcastle in the late 1800s. Tours run for around 30 minutes on weekdays and are conducted by a ballot on a monthly basis.
Other Articles from this issue
Plan.ink (formerly AcroPlan) is an independent consultancy service providing contemporary solutions in sustainable build...
The rules around superannuation remain unchanged in the recent Federal Budget with the government further advising there...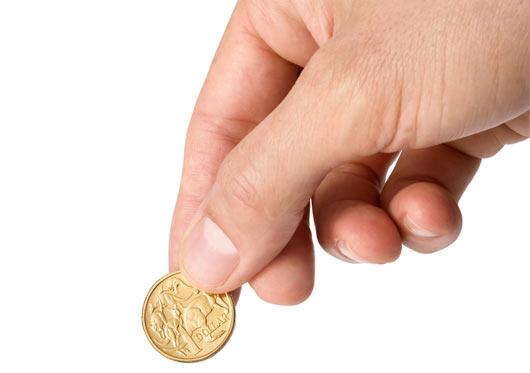 Inventors should explore the possibility of filing a patent application for their mobile app right at the outset of deve...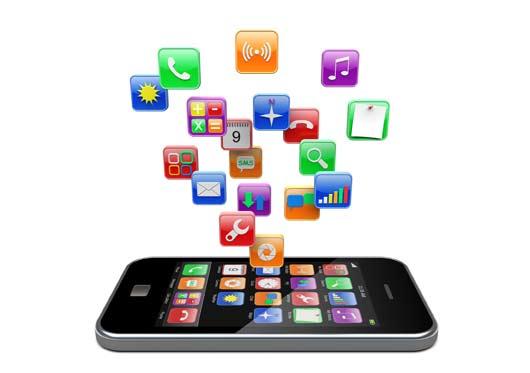 Newcastle and Port Stephens based real estate business Robinson Property has received significant national recognition ...