Ash Maurya and Slingshot partner to deliver Bootstart
Ash Maurya, one of Silicon Valley's most influential authors and recognised global thought leaders in the startup space, has chosen Slingshot as the first accelerator outside of the US to be the official partner of his Bootstart program.
Bootstart is designed to take entrepreneurs from initial idea to early traction. The online program runs over an eight-week period and is open to anyone who wants to start a new business or launch a new product, with the inaugural intake in mid-June. It will include access to Mr Maurya, live webinars and mentor meetings.
Mr Maurya is the author of the startup bible "Running Lean", a five star-rated book that has received wide praise and validation from the business and startup community, who believe it is a must-read for anyone seeking to create successful companies.
"Having met Slingshot earlier this year on my last trip to Australia I was hugely encouraged that they shared the same philosophy as I do regarding developing startups," Mr Maurya said.
"We both recognise that the foundation of great businesses is the business model not the idea and I am looking forward to seeing the outcome of the next Slingshot intake using Bootstart's content," Mr Maurya said.
Slingshot will also use the Bootstart content in the first four weeks of its accelerator program to ensure that participants in the Slingshot accelerator have robust business models that are scalable. The remainder of the program will involve leveraging Slingshot's resources to refine business models, marketing strategies and customer acquisition before pitching to secure additional capital for growth.
Other Articles from this issue
The 2015 Hunter Defence Conference was held at the iconic Fort Scratchley function centre and historic site on 20-21 May...
Market leading industrial cooling and heat exchange solutions supplier COR Cooling is relocating its NSW based operation...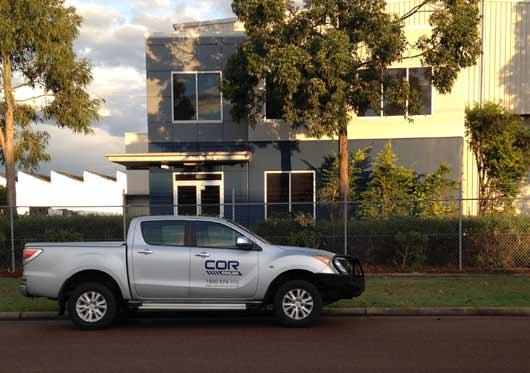 Here are the three main steps.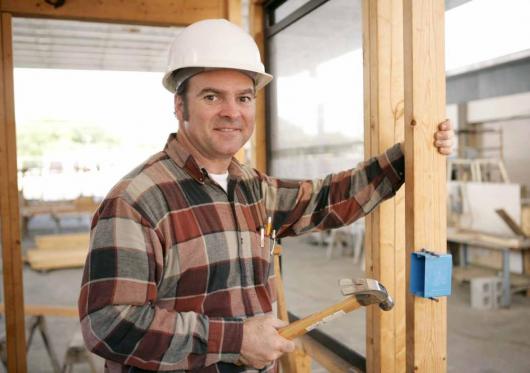 Farrar Gesini Dunn (FGD) has specialised in family law for more than 20 years and are now open for business in Newcastle...