Apprentice of the Year - Manufacturing Sponsored by BAE Systems
Knowing early that he wished to pursue a career in engineering Brock commenced his vocational training whilst still at school. Several units of the engineering qualification were completed before leaving school. The apprenticeship was the natural progression to achieving this goal. It was this planning and goal setting that impressed the judges.
Some of the awards achieved by Brock
• 1st year - runner up outstanding achiever.
• 2nd year - nominated for another achievement award
• 3rd Year - Gold Medallist at world skills in 2014 in Perth
• 4th Year - Employer successfully applied for the early completion of Brock's apprenticeship and a promotion to Service Engineer. His initiative, maturity, goal setting and insight gave him the slight edge needed.
In a field of high quality finalists Brock scored consistently in all categories to be a worthy winner of the 2015 Apprentice of the year awards.
Highly commended was awarded to
Joel Burges
from
Varley Group
. Joel impressed the judges with his career planning and his use of his apprenticeship to establish his career his path.
Other Articles from this issue
The prestigious Hunter Manufacturing Awards were held at Wests City (formerly Newcastle Panthers) on 16 October in front...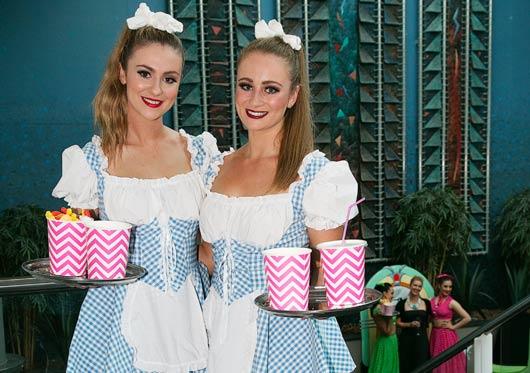 Dywidag Systems International Pty Ltd took out this award for 2015.
An increasing number of local businesses are recognising the benefits of installing solar systems in their workplaces.