Anglican Care expanding its Care portfolio
Anglican Care has announced the transfer of services from Lake Mac Care Services (LMCS) to Anglican Care, broadening the service types of both organisations to meet the growing needs of the aged care sector.
In existence already is a highly effective working relationship with both organisations sharing similar values, culture and strategic direction. Ongoing communication, together with robust due diligence, has been maintained between the Boards of LMCS and Anglican Care and they have worked closely with the Department of Social Services to ensure a smooth transition and continuation of services.
Foremost in the considerations of both organisations has been to ensure the minimal disruption to services offered by both organisations, and the seamless transfer of staff, clients as well as clear communication with carers.
Importantly, there will be no change to services for LMCS clients, and no job losses as a result of the transfer of services. Clients will now have the choice to transition seamlessly across the full spectrum of care services from entry-level care and support, Level 1-4 home care packages, retirement living villages, respite and residential care homes.
Other Articles from this issue
A group of local fashion design students have launched the second collection of fashion venture, Notched.
Hunter Manufacturer of the Year WEARX believes technological innovation coupled with solving real-life mine site challe...
This award was won by J&S Engineering and Maintenance who the judges said clearly articulated its process and the assoc...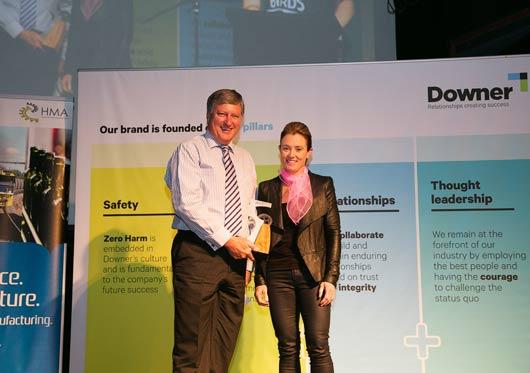 Milskil Pty Ltd, an operational training services provider and Strategic partner to the Royal Australian Air Force, has ...