ABC Photosigns Newcastle now part of the SignPlace Maitland
The SignPlace Maitland, celebrating 20 years of service to local businesses since 1998, is the new owner of ABC Photosigns Newcastle.
This is an opportunity for ABC Photosigns Newcastle to offer more products and also a faster and reliable service to the Hunter.
ABC Photosigns, a market leader in the real estate industry for over 20 years, is offering a unique and specialised range of services to agencies to use their advertising and marketing campaigns to ensure that they remain ahead of competition and maintain market dominance.
ABC Photosigns offers a personalised online design including a user friendly online ordering portal, available 24 hours a day. They provide an immediate confirmation of installation and or removal of signboards including an installation photo sent for the customer to view.
Photo signboards provide a powerful means to instantly signal that a property is up for sale, providing quick information about what is beyond the façade.
Studies have shown that "Signboards are still an incredibly important part of the marketing strategy to sell a property - they are cost effective marketing tools to advertise properties for sale. In a $10,000 marketing campaign, a signboard equates to 3% to 4% of the marketing budget."
Other Articles from this issue
The Forum is a leader in providing quality health, fitness, sport & recreation services to its Newcastle community and s...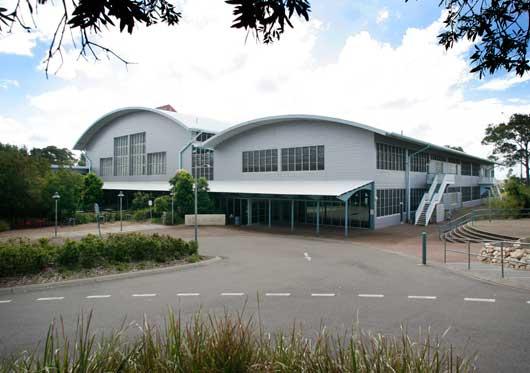 In our design studio, BINK Creative, we deal with a large range of businesses – from sole traders to large corporations.
When travelling by air, there can be a temptation to shop around for the cheapest airfare, particularly in today's onlin...
Parliament recently passed legislation amending the taxation law to impose withholding obligations on the purchasers of ...