A passion for nutrition evolves into a delicious business
Natalie Edwards is a passionate food-loving Accredited Practising Dietitian who created Nat's Nutritious Delicious blog in 2012 with the aim of providing credible nutrition information to the public, including details of all the nutritious recipes that she cooks at home.
With a growing network of food lovers and health fanatics, the Nat's Nutritious Delicious community quickly grew to 2000+ followers. Along with blogging, Natalie maintained a full-time position at the Hunter Medical Research Institute where she collaborated with the World Health Organisation and the Department of Veterans' Affairs.
With a strong passion for recipe development and healthy living, Natalie began to investigate ways to turn Nat's Nutritious Delicious into a business. Mid-way through 2013, Natalie started to develop 'Nat's Nutritious Delicious Meal Plans' and has now officially launched her new website and meal plans 
www.natsnutritiousdelicious.com
 "Food is one of the greatest joys in life and something we should appreciate not dread," says Natalie.
"Nat's Nutritious Delicious Meal Plans is not a diet. It's about creating a sustainable and healthier lifestyle."
Other Articles from this issue
Local Newcastle advertising agency has secured The Greater Building Society account for the next three years.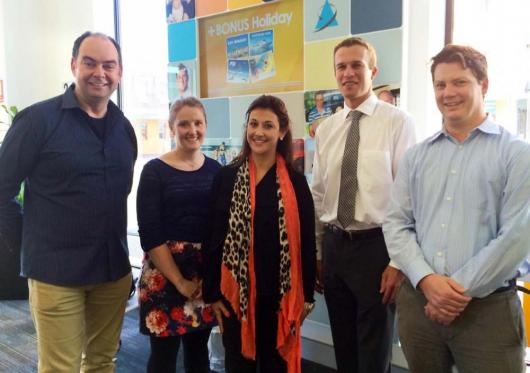 In the first 12 months of operation Renew Newcastle assisted a total of 29 creative retail and studio projects to open a...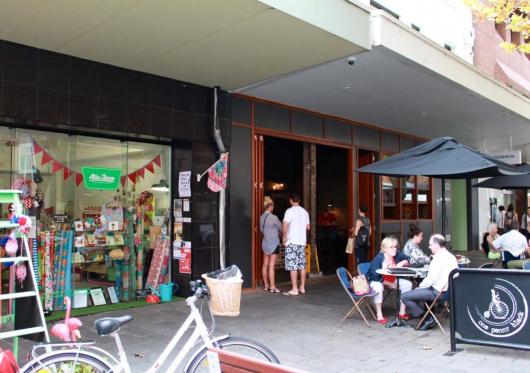 Work has started to double the size of Worth Place Park at Honeysuckle to 8,000 square metres.
Superannuation provider and global asset manager Russell Investments has announced that Hunter-based Nationwide will joi...