A new landscape provides diverse choice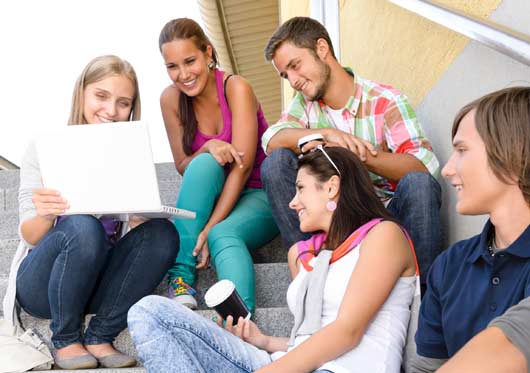 Educational pathways are more diverse and accessible with the traditional areas of higher education, vocational (VET) and lifestyle learning becoming blurred writes Rowan Radvan.
With major reforms in the VET sector and moves by some of Australia's major universities to reposition themselves, there is much to be gained by those who are looking at study. Improved pathways, fees assistance and diversity of skills learning form the new frontier for the education landscape.
For more than 100 years WEA Hunter has been at the forefront of quality and lifelong education. Best known for its specialist offerings in lifestyle programs and short courses the organisation has continued to evolve and diversify to meet the ever changing needs of its customers and the wider community.
Most recently this has included geographic expansion across the state, the introduction of specialised qualification training and further expansion of the highly regarded Alesco School. WEA Hunter has refocused its business and is now well positioned as a competitive and quality provider of education that is diverse, affordable, flexible and multimarket suitable.
Each year WEA Hunter provides education to more than 4,000 people and this year will grow its student body by offering a range of new VET and higher education products that are designed to meet emerging skills area needs while at the same time creating WEA Hunter centers of excellence in skills markets not already offered in the region. Our point of difference is quite simple - accessibility and affordability to all people in our community.
Like all other education providers and registered training organisations WEA Hunter must also move into this new 'pay as you learn' model. Through working partnerships with our community and the business sector we are designing innovative models that will help students access affordable pathways.
Part of this work has also been to become approved to offer students VET FEE-HELP. VET FEE-HELP is a Commonwealth supported loan scheme that helps eligible VET students pay their tuition fees for higher-level VET qualifications. It is now available to WEA Hunter's existing and new students, for all full qualifications at Diploma level and above.
WEA offers quality higher learning options in the areas of business, marketing, naturopathy, nutritional medicine, herbal medicine, training design and development, as well as a range of lifestyle courses and quality secondary education programs through Alesco.
We are very proud of WEA Hunter's (Workers Educational Association Hunter) position as the 5th largest provider of community based adult learning in NSW and we are committed to working hard to ensure that we can grow and deliver the right educational products now and into the next 100 years.
Rowan Radvan is the General Manager of Workers Education Association Hunter 
Other Articles from this issue
The Hunter Innovation Festival has been an annual event since 2007 and in true innovation style there have been many ite...
The Business Centre has successfully tendered for the Australian Small Business Advisory Service (ASBAS), an Australian ...
Entries into the 2015 HIA-CSR Hunter Housing Award are now open.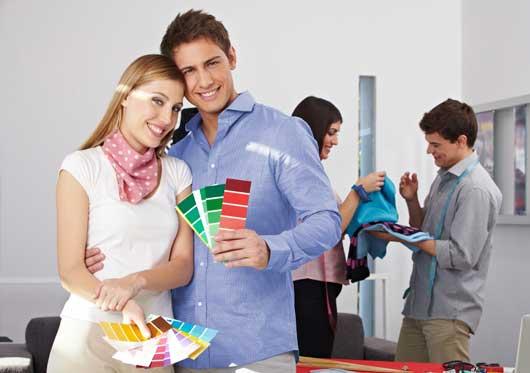 A recent study found that 62% of responding Accounts Payable (AP) departments use a minimal amount of automated invoice ...