2015 Hunter Manufacturing Awards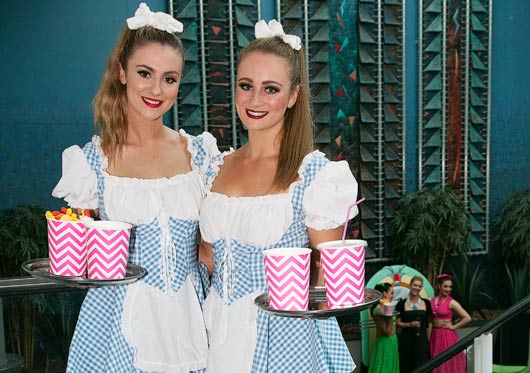 Hunter Manufacturing Awards photos courtesy of AJM Photography
The prestigious Hunter Manufacturing Awards were held at Wests City (formerly Newcastle Panthers) on 16 October in front of nearly 500 attendees. It was a fun night with a Flashback to the 50's and Grease….is the Word theme.
Amongst all the fun, however, the focus was still very much on celebrating the success of our local manufacturers and highlighting their importance to our local region. The annual Awards event profiles, promotes and recognises excellence in manufacturing in the Hunter, Central Coast and Mid North Coast. It was the 11th year for the awards.
HMA Chairman, Bob Cowan, took the opportunity to launch a new initiative which will give manufacturers the opportunity to be further assisted.
NBN Television and HMA have joined together and launched 'world class, made here', an initiative to further promote and assist manufacturers both via television medium and digitally.
An introductory video, along with three demo videos on randomly chosen companies, was communicated to the audience. The demonstrations were used to portray the diversification of manufacturing in the Region. The campaign is supported by online activity including website/microsite, Facebook and Twitter.
This microsite will be used as a business directory for all companies that participate and will be another avenue for companies to be further promoted, profiled and marketed.
---
Ali-Jane Travel Accessories and Designs
Angel Skips
ARCREO
Archer Enterprises
Armorgalv
Austube Mills
Chute Technologies
Classic Blinds & Shutters
Composite Cats
Deltawater
Design Anthology
Downer Rail
Dywidag Systems International
Hedweld
HMS Group
J&S Engineering
JA Martin Electrical
Molycop – Comsteel Rail Products
Molycop Australasia
Morris Technology Group
Nepean Longwall
Nirvek Industries
Norris Industries
OneSteel Newcastle
Rod Mill
Orica
Portable Safety Cams
Possibilities
Management Group
Quality Sheet Metal
Quarry Mining
Safety Link
SGM Fabrication
Sharpe Bros
Signature Sauces
Steber International
Tech Vest Australia
Tomago Aluminium
TS Global
Varley Group
Wax Converter Textiles
WearX
Westrac
Whiteley Corporation
WRI Australia
---
BAE Systems
Department of Industry and Science
helloworld
Hunter Business Chamber
Hunter Business Review
Hunter Research Foundation
Hunter Valley Training Company
KM&T
McEwan and Partners
NBN
Newcastle Herald
NSW Department of Industry
Port Waratah Coal Services
Quarry Mining
Strata Worldwide
The University of Newcastle
Thurnham Teece
Whiteley Corporation
Who Printing
Other Articles from this issue
The Board of HMA continues to utilise some funds toward a scholarship for potential or existing TAFE students who are ...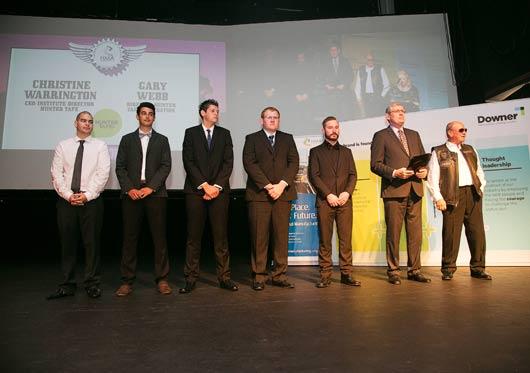 With the signing of a Memorandum of Understanding, the Hunter Medical Research Institute (HMRI) and industry co-operati...
The Newcastle Tourism Industry Group (NTIG), in partnership with Newcastle City Council, has launched its Visitor Econo...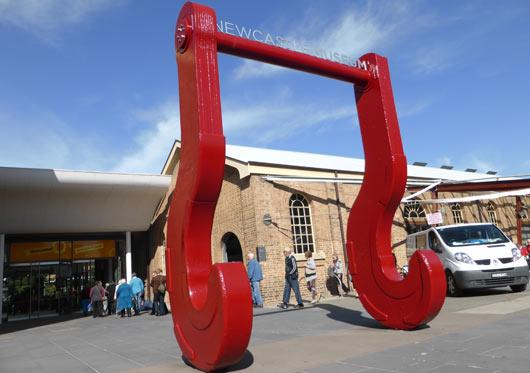 The key to good business finance management is of course good planning, budgeting and reporting.