Articles Under Defence & Aerospace
The first F-35A aircraft has been inducted into BAE Systems Australia's (BAESA) maintenance depot as part of the next ma...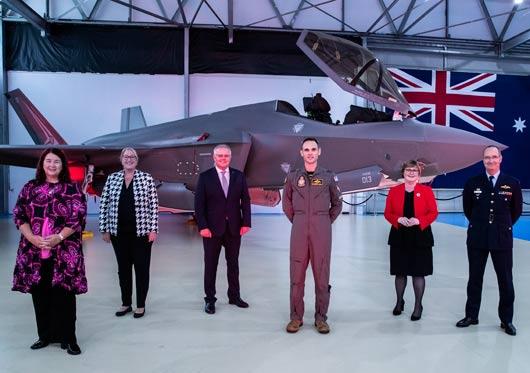 When I decided to have children, I had no idea what I was in for. It was like that when I leapt into my own business als...