Articles Under Property
The Hunter was a big winner at the 2016 Real Estate Business Top 50 Sales Offices report released in 11 February.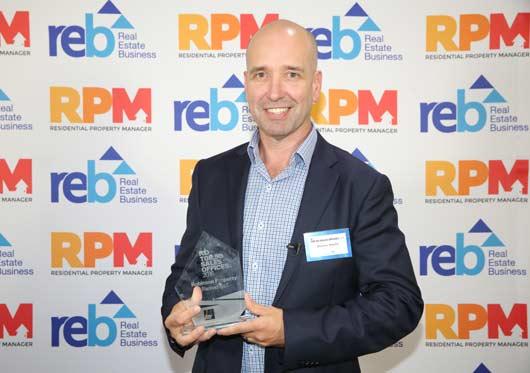 Two of Newcastle's boutique property management and sales agencies, Elite Property Management and Solid Property Service...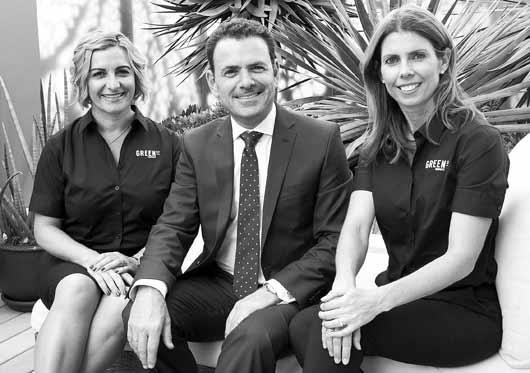 Skill shortages and youth unemployment will continue to climb after funding cuts to critical apprenticeship programs wer...