Articles Under Health & Wellbeing
Recently Dr James Cobb of Total Balance Chiropractic and Paul Wildschut of Experienced Office Furniture joined forces in...
Everybody knows that going for a walk at lunch is a great way to gain some much needed exercise especially if you work i...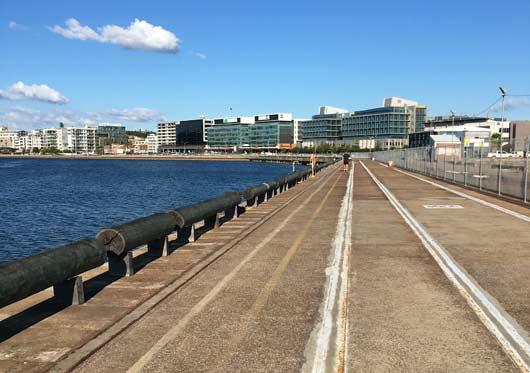 There is a new wave of healthcare that is starting to gain significant attraction all over the world - integrated health...
If you have concerns about your posture, or are experiencing back pain, neck pain or headaches, you are not alone.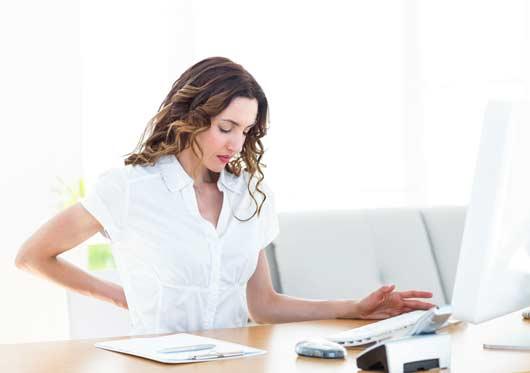 It's come to that point in your business, you have out grown your premises and whether the business is yours or the boss...