Xero Awards for Prosperity Advisers
Hunter based firm, Prosperity Advisers, is proud to announce they are a finalist in the Xerocon 2016 South Awards having just picked up the Xero Accounting Partner 2016 Award for NSW/ACT.
Representing a national approach to its Xero client support, this award recognises the contribution of Prosperity's national Business Services & Tax team across the firm's Newcastle, Sydney and Brisbane offices.
The Xero Awards showcase the Xero heroes among Accounting Partners nationally and we are proud to be this year's NSW/ACT award recipient. The award recognises practices that have strong advocacy for cloud technology and champion the benefits of the cloud in the business community.
Prosperity Director of Business Services and Taxation, Megan Faraday-Bensley said, "We are very proud of the collective efforts of our people. This is wonderful recognition for the effort our team has put in to embracing our Cloud strategy which centres on value adding services rather than number crunching tasks. Tools like Xero provide process efficiency and real time information to support delivery of client value."
"Make my life easier!" is the catch cry from businesses who haven't yet embraced the idea of Cloud Accounting and the benefits of Xero. Helping clients to understand how they can reduce their accounting clutter, streamline their reporting and make faster, more informed and timely decisions has been a key focus to Prosperity's approach.
Engagement and knowledge by our people of the Xero solution is paramount to providing a platform off which to engage and educate clients and effectively use our systems.
By embracing Xero and cloud accounting, our clients find they have improved accuracy of their data, faster and more frequent reporting,
a better client experience, and improved practice efficiency. The 'anytime anywhere access' to key financial information is a real bonus for businesses where cash is king.
The Xero platform has provided us with great internal systems to support our client service delivery, irrespective of the accounting systems adopted by our clients.
This award recognises our commitment to being at the forefront of technology innovation. Prosperity Advisers have ambitious plans to continue to drive their strategy in ensuring they provide leading edge solutions as technology continues to evolve at pace.
They are currently recruiting for a Director to lead our Data Analytics offering. This service area will see Prosperity Advisers work with clients to interrogate their data and deliver technology enabled intelligence to assist in developing their business strategy and driving growth.
Other Articles from this issue
As a family owned and operated business WHO Printing have always been committed to creating a sustainable future for gen...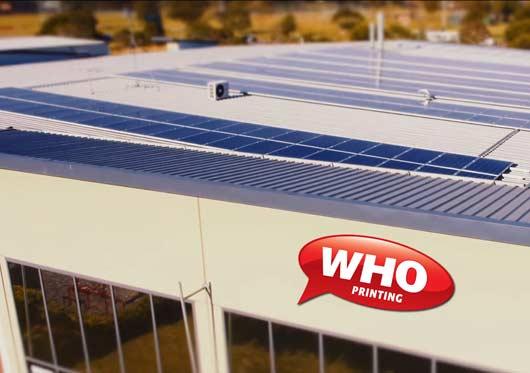 NovaCare has been recognised for its unique leadership, innovation and excellence by Aged and Community Services, NSW/AC...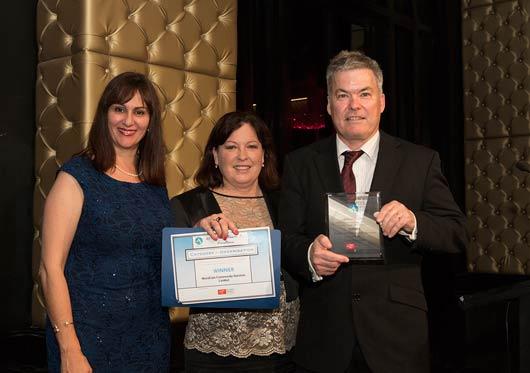 The Hunter Valley was home to leading innovation in Australian renewable energies recently with the Electric Vehicle Fes...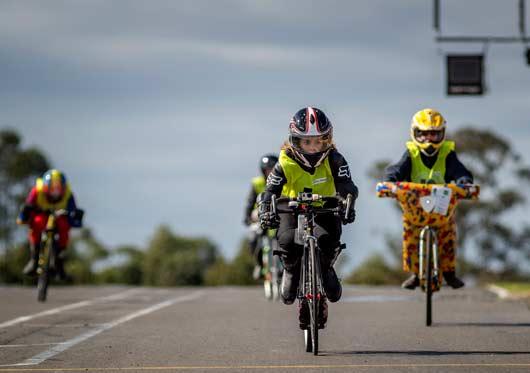 Two local businessman, Shane Fox and Ian Jones, have joined forces to launch Merchant Business Brokers, a Newcastle-base...