Wickham Transport Interchange contract awarded
The main construction contract to design and build the Wickham Transport Interchange Project has been awarded to Laing O'Rourke Construction.
The Wickham Transport Interchange Project is a major undertaking and includes:
• Truncation of the heavy rail line to the west of Stewart Avenue, Wickham.
• Construction of a fully accessible transport interchange to the west of Stewart Avenue, Wickham.
• Construction of a new train stabling facility to the east of Hamilton Station (northern side).
• Removal of Stewart Avenue boom gates.
• Permanent closure of Railway Street level crossing at Wickham.
• Brand-new fully accessible pedestrian bridge over the rail corridor near Railway Street.
• Modifications to existing signalling infrastructure for trains terminating in the interim at Hamilton and Broadmeadow, and in the future, Wickham.
• Signalling, overhead wiring and other associated works.
• Staff and crewing facilities for NSW Trains, Sydney Trains and associated interchange staff.
Other Articles from this issue
Newcastle Financial Planning, which has been around since 1979, is being transformed to Rethink Financial Planning and ...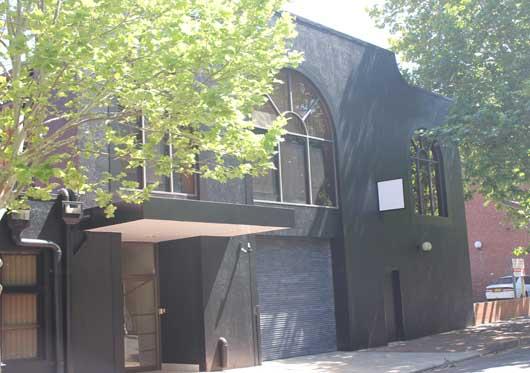 New laws that make it easier for licensed tradespeople to work across state borders and promise to cut red tape for smal...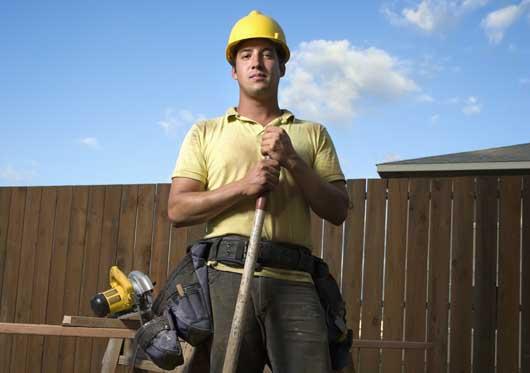 Deputy Prime Minister and Minister for Infrastructure and Regional Development, The Hon Warren Truss MP has announced a ...
On 7 July the Westpac Rescue Helicopter Service and NSW Ambulance celebrated the opening of the purpose-built aeromedica...