Why WH&S systems can give you a competitive edge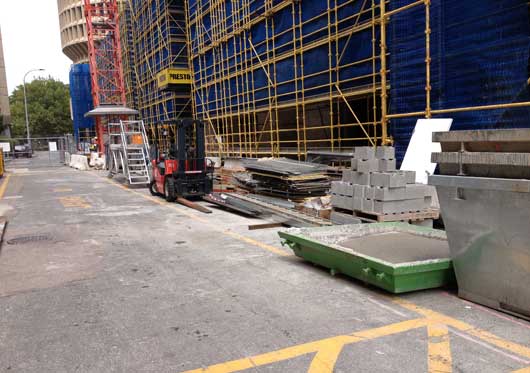 Apart from ensuring their workplace is a safe operating environment for staff, what drives smart organisations to ensure their WH&S systems are up to scratch? It makes good business sense! Government agencies, councils and mining companies often insist that the contractors on their projects have certified WHS systems in place as a condition of the contract.
The benchmark for certification is compliance with the various State guidelines such as the NSW Government Work Health and Safety Management Systems and Auditing Guidelines (Edition 5), together with the relevant Australian Standard (AS). In the case of WH&S, the relevant standard is AS/NZS 4801:2001, Occupational Health and Safety Management Systems. While smaller operators do not necessarily have to certified to these standards, if they intend to work with larger organisations or with a Principal Contractor, then it is in their interest to have a current WHS management system in place. At various stages throughout the terms of the contract, their systems may be audited under a "Third Party" arrangement which forms part of the Principal Contractor's contract. Having a AS/NZS 4801:2001 compliant system will provide a level of assurance that you have effective systems in place and minimise the risk of non-compliances being raised against the principal contractor and your organisation.
James Hart is a Senior Auditor with AQUAS, a national consultancy that performs compliance audit services across Environmental, Quality and Safety management systems. From his base in Newcastle, Mr Hart travels far and wide to audit Safety management systems for clients including Transport for NSW, RMS and other Government agencies. Closer to home, he's audited projects for New castle University and Hunter Development Corporation to verify their compliance with the Australian Standard and project requirements, and has completed audits for the Kempsey Bypass section of the Pacific Highway (M1) and the Newcastle Court House development.
"Having a certified safety management system provides a degree of comfort that your organisation has in place the appropriate processes to manage the safety and wellbeing of staff" says Mr Hart.
"A certified management system will help to demonstrate compliance with legal requirements, identify and control risks, and help protect you and your employees, reducing the human and financial cost of accidents".
Other Articles from this issue
Hunter based legal practice, Keystone Lawyers is celebrating its fifth year in business, are moving into new premises an...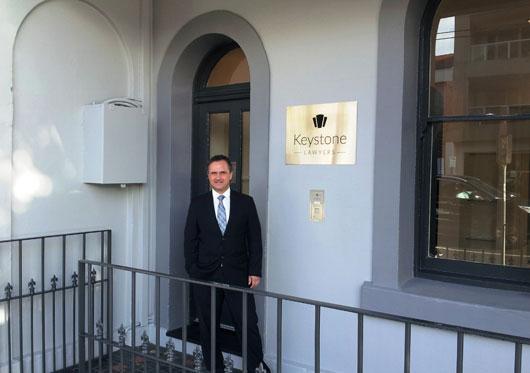 The Lunaticks Society is inviting regional digital innovators to submit entries in 13 award categories and one nominatio...
Endeavour Group Australia has opened the doors of a new Leisure, Learning and Work Centre in western Lake Macquarie to m...