Why managers need to be aware of mental health in the workplace
Tarnya Davis
NewPsych Psychologists
Despite one in five Australian's experiencing mental health problems each year, nearly half of all senior managers believe none of their workers will experience a mental health problem at work .
Take a moment to absorb these sobering facts:
• Nearly one in two Australians will experience some form of mental illness
• One in five Australians will experience mental illness this year
• Mental illness is the largest cause of non-fatal disability of any disease in Australia.
• Mental health problems are the third biggest health problems in Australia
• Depression is currently the leading cause of nonfatal disability, however only 3% of Australian's identify it as a major health problem.
• The annual cost of mental illness in Australia has been estimated at $20 billion
• Preliminary research shows that Australian Businesses lose over $6.5 billion each year by failing to provide early intervention/treatment for employees with mental health conditions
The workplace is often the place where mental health problems become evident, regardless of whether a worker develops a mental illness prior to or during their employment. Most workers successfully manage their illness without it impacting on their work, whilst others may require support for a short period of time.
A minority might require ongoing workplace strategies. Someone with a mental health issue is unlikely to bring it up with a manager and is more likely to keep it to themselves. What you might see is increasing sick leave, complaining, and complaints from others, withdrawal, distraction, confusion, uncharacteristic errors, lateness and leaving early. There may be moodiness that's out of character, finding it hard to take minor personal criticisms, and increased physical health complaints like fatigue and pain.
A top down approach is needed to provide leadership in addressing mental health in the workplace. Research shows that every dollar spent on identifying, supporting and case-managing workers with mental health issues yields close to a 500% return in improved productivity (through increased work output and reduced sick leave).
There are legal obligations in relation to the management of mental illness in the workplace. OHS legislation requires you to ensure your workplace is safe and healthy and does not cause ill health or aggravate existing conditions. You must avoid discrimination; personal information about a worker's mental health status must not be disclosed to anyone without their consent. Under Commonwealth industrial law a workplace must not take any adverse action against a worker because of their mental illness.
As a manager you will need to have effective communication strategies with your people, understand reasonable adjustments for those with mental illness and know what to do about performance concerns for a worker with a suspected or known mental illness.
Prevention is better than a cure, with $1 invested in mental illness prevention today returning $48 over the next 2 – 5 years.
If you need further information or training, feel free to contact me. Your awareness will make all the difference.
Other Articles from this issue
More than six months after new anti-bullies laws, we reflect on some of the anti-bullying decisions & identify key issue...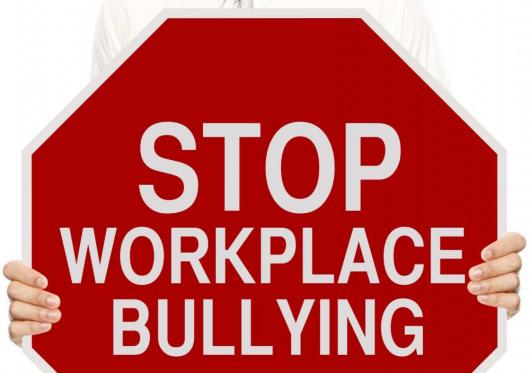 The key to good business finance management is of course good planning, budgeting and reporting.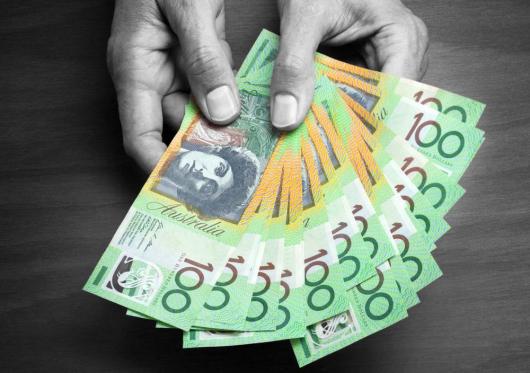 The mining sector has reached a new five-year low, with confidence levels likely to take years to recover, according to ...
Newcastle Airport has increased the number of public car parking spaces with the official opening of a new car park on 8...