Why business benefits when they invest in safety training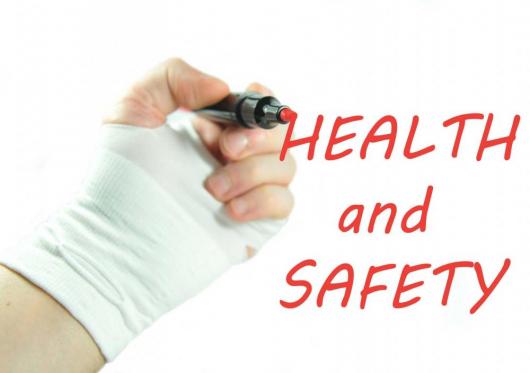 Faith Eeson
FOCCALE Safety Management
The Work Health and Safety laws place a legal obligation on companies and employers to provide adequate information, training and instruction to workers in all aspects of workplace safety. This commitment by the business to invest in training their workers, not only provides their workers with a safe work environment, but also provides business with a skilled, productive workforce, with a competitive advantage.
Training workers in safety has numerous benefits that impacts businesses large and small, including:
A workforce with knowledge and understanding and are compliant in work  health and safety
A workforce that meets the standard requirement of performance within the business
A reduction in the probability of accidents and errors
A workforce that is proactive and empowered in implementing changes, thus improving morale and job satisfaction
An increase in productivity and quality of work
A reduction in workers compensation insurance premiums due to best practices
The Work Health and Safety Policies and Procedure are an important part of workplace safety.  The policies and procedures reflect the business aim and should be delivered with training.  It is important that new workers are properly trained, when workers understand why, they are more likely to follow through and comply.
The greatest benefit of safety training is that it brings an awareness and in turn a change in attitude toward safety, that in the long term ensures a safety culture is established and maintained.
For further information contact FOCCALE Safety Management on (02) 49682199, email info@foccale.com or visit www.foccale.com
Other Articles from this issue
Staff development is one of the most important foundations in evolving and growing your business.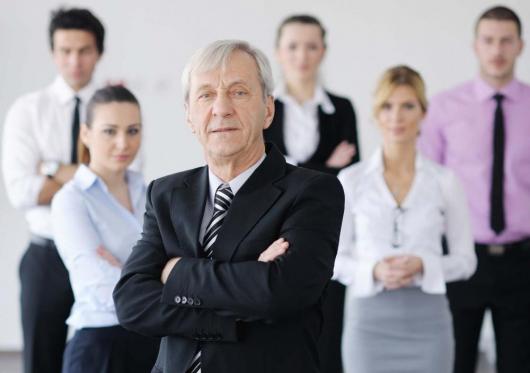 Hedweld has announced that the Trilift product range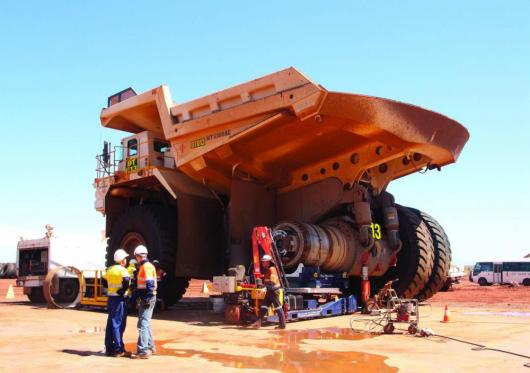 Scorpion International has celebrated its 30th anniversary
Whilst there are an increasing number of important projects underway and planned for the Newcastle CBD, the University o...