WHO Printing continues sustainability journey
As a family owned and operated business WHO Printing have always been committed to creating a sustainable future for generations to come. But in recent times the business has taken extra steps to refine all systems and minimise waste.
Strategies are constantly reviewed and the most up-to-date technology incorporated in order to limit chemical use along with water consumption. All staff at WHO embrace the culture of 'reduce, recycle and re-use' and in the past 6 months have recycled 2,039 kg of aluminium plates, 34,577 kg of paper 10 cubic metres of mixed waste (representing a 50% reduction in creation of mixed waste over the previous year), 15 cubic metres of toner cartridges, 6 cubic meters of compressed plastic pallet wrap and re-used 520 wooden pallets.
The company also avidly supports others who promote and innovate in the area of environmental sustainability. They support the NSW/ACT Young Achiever Awards with the WHO Printing Environment and Sustainability Award which recognises young people that have demonstrated environmental leadership or a significant contribution to the environment.
WHO Printing have also installed a large 80 kW solar system on the roof of their factory along with LED internal lighting and a power factor correction system that will reduce their power consumption by 30%. This installation goes a long way to achieve their ultimate goal of total environmental sustainability.
Other Articles from this issue
Newcastle is experiencing a massive development boom with billions of dollars of recently completed and current projects...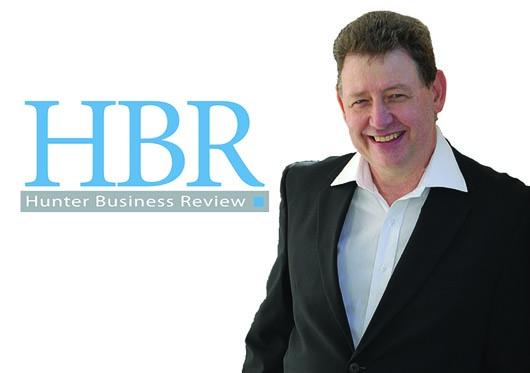 Lake Macquarie City Council is proud to be a local government organisation committed to improving performance through in...
In an Australian and world first, Hunter/Mid North Coast builder Daniel Reitsma has launched MAAP House, a company commi...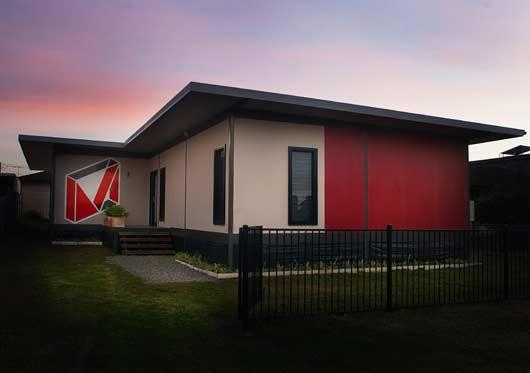 New legislation for both strata title and community title is currently being drafted by the Government.