WHO Printing awarded at national print awards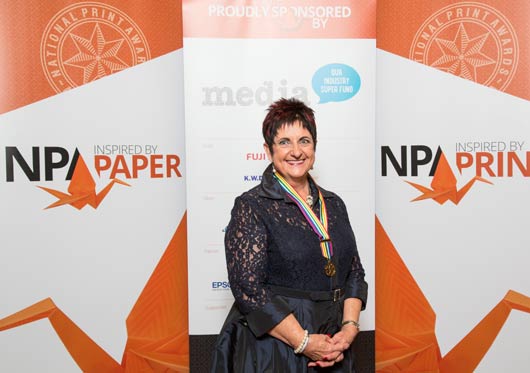 WHO Printing has been awarded a gold medal at the 2016 Media Super National Print Awards in the 'Annual Report' category. The gold medal was awarded to WHO's director, Helen Ogle, at the 33rd National Print Awards Presentation Dinner held at the Plaza Ballroom in Melbourne on Friday 20 May.
This is the first time that WHO Printing have entered the awards which honour excellence in print in Australia. The awards recognise the best in print talent with entries judged by a panel of renowned experts in the printing and design fields.
The achievement of a Gold Medal is confirmation of achievement to the highest national – and, indeed, international – standards, and the ultimate accolade the industry can bestow. The gold medal was awarded for the production of Compass Housing Services Annual Report.
Other Articles from this issue
Have you ever been in a position of competitive strength with your digital marketing?
The annual Hedweld Milbrodale Mountain Classic Off Road Racing event is fast approaching.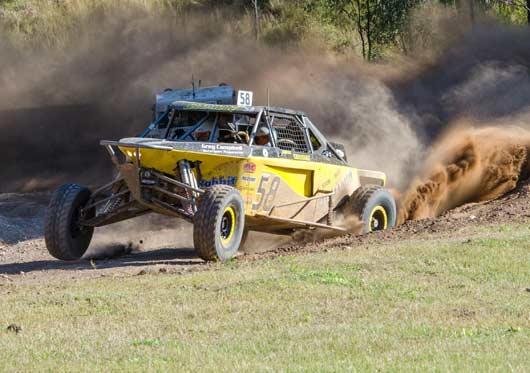 Educational pathways are more diverse and accessible with the traditional areas of higher education, vocational (VET)and...
When you think about it, aged care touches the lives of most Australians and many businesses.