Other Articles from this issue
In early 2016, Colliers International formed a Residential Project Marketing division in Newcastle, adding to their expe...
Nova Systems (Nova) has recently established a Surveillance Program, with a focus on supporting the ADF and OEMs who are...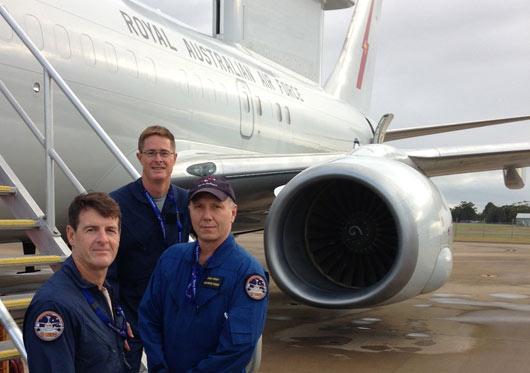 The NSW Department of Industry, Skills and Regional Development has launched a program designed to give people training ...
In my 25 years of selling and leasing real estate, I have learned a few valuable lessons. One lesson involved never trus...