Other Articles from this issue
In early 2016, Colliers International formed a Residential Project Marketing division in Newcastle, adding to their expe...
Recruitment Revolution, the latest name in recruitment in the Hunter, was launched in June.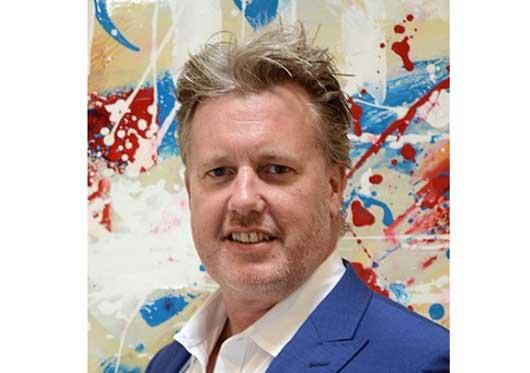 Are you the owner of your business or the leader of the business? How are you showing up to your team?