WesTrac is working to deliver better value to the construction market.
The WesTrac Game Changer bundle provides customers with an exceptional-value, work-ready bundle. "If you are looking for a compact, productive, and fuel-efficient 14-tonne machine, you will find it in the all-new 314E CR excavator," according to WesTrac Sales Manager, Tim O'Meara.
"The Cat 314E bundle offers the right machine at the right price. The key component of the bundle to me is the unlimited three-year Equipment Protection Plan, the first ever in Australia. This covers a long list of hydraulic, powertrain, electrical, and structural components for additional peace of mind.
"There is also the 2000-hour Customer Service Agreement. When this is linked to the fixed cost per week it takes away the complexity of the purchase. All you have to do is put fuel in it and you are on the job.
"The 314E can operate in a single lane of traffic and be transported without restrictions or escorts; this makes it a very versatile machine, particularly in residential and urban areas."
According to Tim, another of the machine's key features is the Tier 4 engine emission specs. "There will be weighting on contracts, and particularly government contracts, for emission-efficient machines and come 2018 it will be mandatory to meet these Tier 4 emissions levels. With the 314 we are already there and this is especially important in urban areas." The Game Changer bundle also comes with a work tool and safety package including a Pin Grabber Quick Coupler, a 1500 mm Ditch Cleaning/Tilting Bucket, a 1000 mm Digging Bucket and a bonus Safety Pack with two emergency stop buttons, a flashing beacon, fire extinguisher and a UHF radio.
Other Articles from this issue
Project success does not happen by accident. Through careful planning, the chance of project success can significantly i...
The Federal Government's Direct Action Policy is up and running.
Every economy goes through a 5 stage process - a downturn/decline, a bounce, a drag, a release and then an upturn or inc...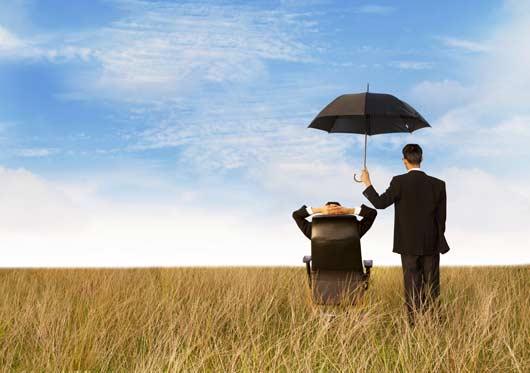 Every Hunter business looking to thrive in the current global economic environment needs to innovate.