Westpac Rescue to operate from Lake Macquarie Airport
Westpac Rescue Helicopter Service will move its operational base to Lake Macquarie Airport under a new agreement that is part of the restructuring of the Service.
The new contract, which takes effect in 2017 covers Northern NSW and pending a development application will see the operational base moved to the airport, and the administration, heavy engineering and other facilities remain at the Broadmeadow base. 
Under the new contract, new Augusta Westland 139 aircraft will replace Bell, BK and Dauphin craft currently located at bases in Newcastle, Tamworth and Lismore. The new aircraft require facilities that cannot readily be provided at the existing Broadmeadow base.
Under the new contract the Hunter's Westpac Rescue Helicopter Service also eventually takes responsibility for the service based in Lismore and presently operated by Westpac Northern Surf Lifesaver Rescue Service.
The HBR offers a powerful marketing & advertising opportunity for anyone wishing to reach the Hunter business community.
To celebrate the Scone Cup, Friday 11 May 2018 is a half day public holiday from noon in the Upper Hunter Shire, with th...
The vacant land at 35 Honeysuckle Drive in Newcastle will receive new life with the unveiling of a new residential and r...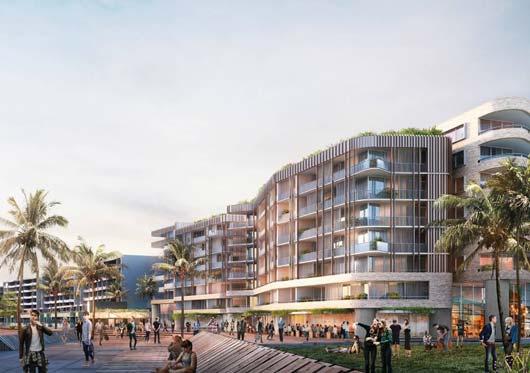 RDA Hunter has informed over 40 of the Hunter's public, Catholic, independent and Grammar secondary school teachers abo...