Westpac Rescue Helicopter wins major contract
Westpac Rescue Helicopter Service Chairman, Cliff Marsh, said that he believed the community, and particularly volunteers, would be delighted by the announcement by the Minister for Health of a new contract.
"For a community based organisation to win a highly competitive contract for aeromedical retrieval services for the whole of northern NSW is a great accomplishment," Mr Marsh said.
Almost since our inception in 1975 thecommunity has partnered with the Government to deliver rescue and medical retrieval services.
"With outstanding leadership from many major sponsors, including Westpac and of course, NSW Ambulance through its contract with us, the community has ensured that no-one who ever needs this service has to pay."
Mr Marsh acknowledged an arrangement with the Lismore based Westpac Lifesaver Helicopter that enabled the single tender bid from the Hunter organisation for Northern NSW.
General Manager, Richard Jones, said the organisation had been working towards this contract for more than three years.
"It has demanded considerable effort to equip our organisation to the degree of capability that was going to be required as a result of both Government and community expectations over the next ten years.
"Hunter will be tasked to perform patient retrieval from newly constructed bases in Lismore and Newcastle and the existing base in Tamworth. The new base at Newcastle would be for operations with administration, engineering and other functions remaining at the Broadmeadow base.
"We now begin a challenging but rewarding period of maintaining our services to the community while we prepare and implement the changes the new contract will bring."
Mr Jones said that apart from the delivery of new aircraft there was also retraining for pilots, crew, engineers and medical teams and upgrading of bases required by the new aircraft.
The independent review of aeromedical retrieval services, to which we contributed, signalled the changes and advances in health care the Minister had indicated she would seek, he said.
"I acknowledge the extraordinary direction of the voluntary members of our Board and our Tamworth based advisory committee as well as the Board of the Lismore based service.
"This direction enabled the professional teams of pilots, crews, engineers and our financial and administration specialists to prepare a competitive bid," Mr Jones said.
Other Articles from this issue
Anglomoil, the 100% Australian owned and operated manufacturer of premium "Extreme Performance" lubricants, is celebrati...
For those people who lead extremely busy lives, one of their greatest tools is the power to organise.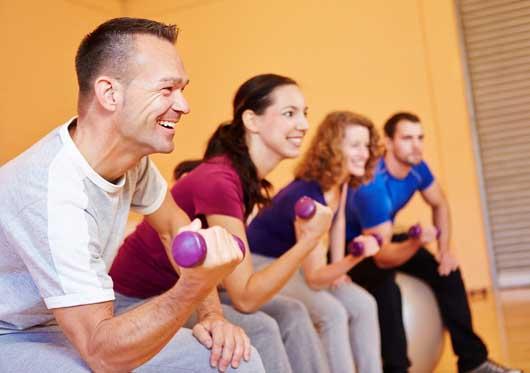 Intellectual property (IP) is an extremely valuable asset and one that is at the core of almost every business.
Emerge, a Lake Macquarie accounting and business advisory firm, has expanded and opened an office in Maitland.