Web-based program launched
A web-based video show dedicated to helping leaders, professionals and business owners boost their influence, impact and income has been launched by UQ Power. Called UQTV, it can be viewed every second Tuesday morning via the UQ Power website -
www.uqpower.com.au/blog/uqtv
and YouTube.
According to UQ Power the aim is to bring bite sized nuggets of information, tips and how to's to help people boost their careers, businesses and brands in five minutes or less. Each month will feature a "How To Day" where simple tips that can be applied instantly will be shared and a "Spotlight On" which will focus on an individual or company that's powered up.
The UQ Power team also welcomes suggestions on the day to day challenges their viewers face and which companies or brands they would like to see featured in "Spotlight On".
Other Articles from this issue
National Manufacturing Week 2014 (NMW), to be held at Sydney Showground, Sydney Olympic Park from 13 – 16 May, willshow...
The NSW Government has released a free speed advisor app that alerts motorists when they are about to enter a school z...
Hunter rail corridor users and operators have combined in the next step in the continuing efforts of the Hunter Valley c...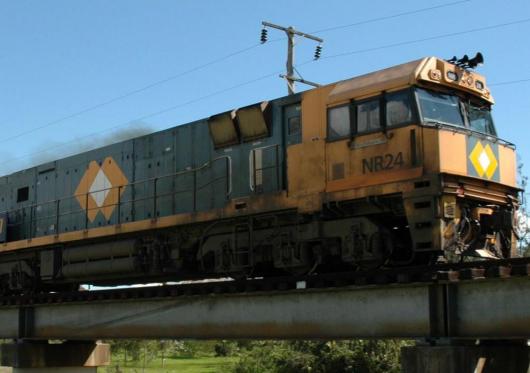 Hunter Defence has launched a series of 'Defence Ready' seminars designed to help SMEs break into or expand their footpr...